If you are wondering how can you enjoy the lovely rainy weather by staying indoors, you've reached just the right article!
Everyone has their way of enjoying this lovely weather or should we say the romantic one, as most of us like to call it ordinarily? While some people want to close their eyes and listen to the mellow sound of the rain or smell that soothing earthy fragrance of wet soil or even dance their hearts out while the water droplets touch their faces. Coming out of the imagination bubble, there are other things as well that are complimentary with the rainy season like traffic jams and network issues. But it also brings calmness to the chaos of our life, and we often forget to welcome this season the right way in our so busy schedules. So, we've put up a sort of rainy-day bucket list for you to appreciate this delightful season of love and rain.
Garam chai and pakoras
There is nothing better than sipping a hot cup of tea with some pakodas while it's blowing outside.
Monsoon or any other rainy day for that matter is incomplete without the epic combination of chai and pakoras. A cup of hot pipping chai along with some hot pakoras and mint chutney is the perfect way to enjoy a delightful rainy day.
Plan a romantic in-house date
If you have been trying to execute a cute romantic date with your partner, there is no better day to plan it than a day with the cold breeze and drizzling. You can bake his or her favourite dessert, order some good food, some drinks of your choice and recall all those special memories of yours. Oh, don't forget the cuddles.
Cook a delicious meal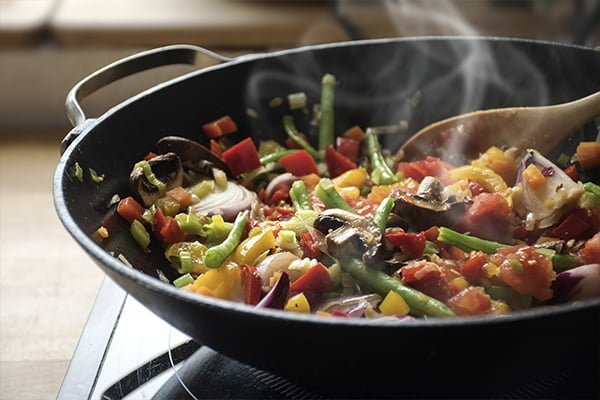 What dish would you like to cook on a rainy day?
who wouldn't want to have some good warm food on a rainy day as we know it gets a little cold, right? Take up a delicious recipe and give it a try with your cooking skills and you can spend the day pampering yourself with a great meal.
Perfect day for a movie
If you are also one of those people who are always occupied with work and don't get time to have some quality time to spend with your family or loved ones, grab some popcorn and put on your favourite movie to enjoy this pleasant weather. 
Go on long drives
A romantic car drive over a road trip any day.
Driving on the wet road with rain showers and some light music playing with your special one by your side would be a perfect way to enjoy the romantic weather romantically. you can make that drive to someplace near the city or to your favourite restaurant to pick up some snacks and enjoy your car ride.
Some good music
If you want to add the cherry on the top with the lovely weather outside, just put on some of your favourite songs while you enjoy watching the rain while sipping your tea or coffee and maybe sing along.  
Play board games
How about playing some board games with your family? Take up a fun game and you will see how the fun doubles when all your loved ones are playing, talking, laughing and maybe cheating as well.
Dance! Dance! Dance!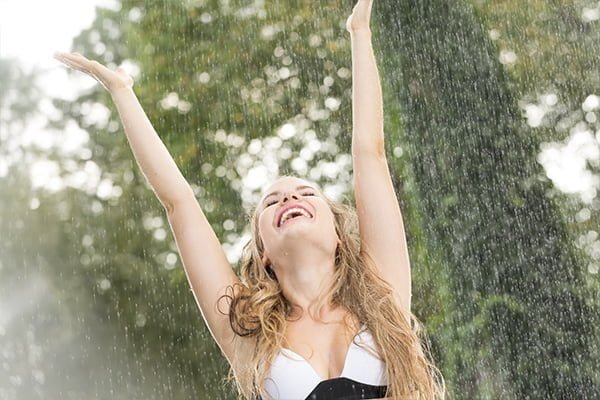 You can enjoy the pleasant weather by dancing in the rain as well. 
To enjoy the rain, step outside for a while or on your terrace and let those showers drench you. Let your heart out by dancing it out with the rain making that me-time even more special. Dance like no one's watching and you will enjoy every bit of that rain.
Long walk?
If you are in no mood to drive far away, how about a stroll just around the corner of your area with your beau while it's drizzling? Honestly to me, it sounds so romantic. You can have a great conversation or just laugh out at things together.