The freshness and a chill hangout plan with friends do describe a good vacation but to avoid any health risk during this heating summer season is important. Try these healthy and simple ways to boost yourself, recommended by nutritionists.
After the winter season, the summer season does make the temperature uncomfortable for the people. In summer, staying in the room becomes the only plan as the temperature of heat increase. It can really be annoying.
Though vacation, hangouts and meetups are planned but extreme heat, tiredness, dizziness and weak immune system becomes a reason to cancel the plans. These health risks and health concerns are valid during the summer season, in fact dietitian and Nutritious are aware of these health concerns. Try their ways of boosting your own immune system.
1. Watermelon keeps you hydrated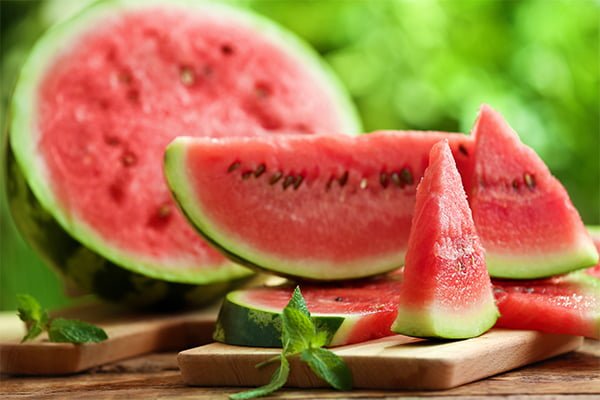 Watermelon is the best low calorie snack for summer season.
On a hot summer day luscious fruits are the best way to boost your immune system. Fruits such as Watermelon already have vitamin-A and vitamin-C, it helps your body to stay hydrated. This fruit helps you gain vitamin-c and Lycopene. The best part about watermelon is that they can be called low calorie snacks which are juicy, filling and refreshing for a hangout. It is good for digestion and helps your skin to feel the freshness which surely you want this hot summer.
Benefits:
Watermelon relieves muscle soreness and helps the muscle to feel relaxation.
It is rich in antioxidants and vitamin-C.
It helps in lowering the blood pressure.
Your skin gets more nourished after consuming watermelon which contains 95% water.
2. Mangoes are highly antioxidant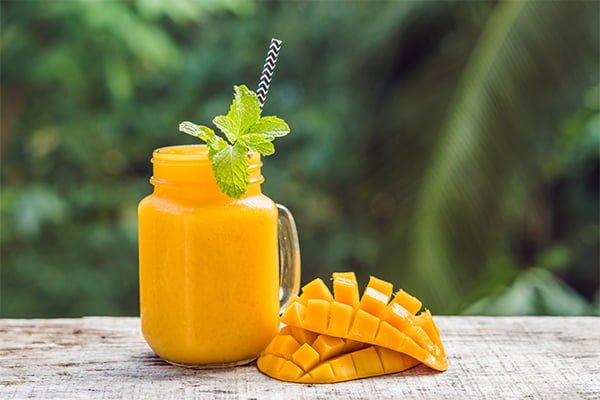 Know about mangoes health benefits for your body.
You can always find summer and mango together, in India mango is known to be the "season of mangoes". Though usually some people avoid eating mango because of its rumors, one of the rumours which should be burst is "gaining weight". If gaining weight is becoming your concern then eat in portions. Mango is known to be a luscious fruit but it also adds health benefits to your body. Here are some benefits.
Benefits:
Mangoes are highly antioxidant.
It has a vitamin-B complex which boosts energy.
Preventing hair and skin disease.
3. Mulberry eases your digestive issues
Mulberry is highly beneficial for your body.
Mulberries are known to be childhood fruit though the taste of mulberries are good but they also contain more health benefits than you can ever know. The professional nutritionist Rujuta Diwekar mentioned that it is the best vitamin to keep you from flu or congestion. It even helps your immune system to build. Mulberries are rich in Vitamin K, C and potassium. Get to know the benefits below:
Benefits:
It helps your digestive system as it has anti-inflammatory properties.
Mulberries contain carbohydrates which provide energy to cells.
Mulberries increases your Iron intake.
4. Melons is richest in fiber
Melon fruit provides boots to your immune system.
Melons are known to be famous summer fruits. They are also called muskmelon which is originated from Iran. Even melon seeds are known to be good for health as it cures fever. Melon has lots of fiber and nutrients. This fruit even keeps your body hydrated and light which is what you need in the summer season. Melons are rich in fibers, B6 and Vitamin-C. The nutritionist Dr. Meghana Pasi recommends melons in the summer season, know the benefits below.
Benefits:
Melons have fibers, micronutrients and minerals which build the immune system.
Melons keep your body hydrated and light.
Melons even boost the immune system.