AP Dhillon is back and running with concerts and is set to do a North American tour starting in October.
Famous Punjabi singer and artist AP Dhillon is doing shows in North America in over 10 cities across the United States of America and Canada. The "Out Of The World" Tour is set to begin in Vancouver on October 8th and the last show will be on Friday, November 4th in Los Angeles, CA, Hollywood. Shinda Kahlon and Gurinder Gill, AP Dhillon's running partners, are anticipated to join him for this tour. This will be the first tour for the team since February and through Instagram revealed how excited they were for these new tours. These are the dates and venues where AP Dhillon would be performing.
October 08,2022  : Vancouver – Rogers Arena

October 09, 2022 : Calgary – Scotiabank Saddledome

October 11,2022 : Winnipeg – Canada Life Centre

October 14,2022 : Houston – 713 Music Hall

October 16,2022 : Toronto – Scotiabank Arena

October 17,2022 : Chicago – House of Blues Chicago

October 19, 2022 : New York– Hammerstein Ballroom at Manhattan Center

October 22, 2022  : Atlanta – Coca-Cola Roxy

November 01, 2022 : San Francisco – The Masonic

November 04, 2022 : Los Angeles – Hollywood Palladium
This would be the first on-stage performance for the trio since February 
AP Dhillon is now a well-known Punjabi-Canadian musician, who creates songs with influences from many different genres, including rap, hip-hop, pop, and R&B. By fusing South Indian and Western musical cultures, the singer, composer, and record producer creates a diverse music library that has established itself as a dominant force in the Punjabi music industry. This song established the tone for AP Dhillon's creative drive inside the international music business with the subtly present maqam chord indications combined with a trap-like beat. With several international successes to his credit, AP Dhillon has amassed millions of adoring followers all over the world. The last tour that the team did was in the United Kingdom and India and it was one of the most popular tours in the world. The fans enjoyed it and it was one of the hit tours during the year. Across 9 shows in India, over 30K tickets were sold. His following tour to the United Kingdom, was also a sold out one which was a great achievement for AP Dhillon and company. This shows how much growth AP, Gurinder Gill and Shinda Kahlon have had in the past year and half or so. The team also performed at Dubai Expo where they sold over 10000 tickets in each show. The songs "Fake" and "Faraar," were AP Dhillon's first singles and were released in 2019. Before releasing his first album Not by Chance in late 2020, he put out a number of songs that made the U.K. charts. Last year, he followed it up with Hidden Gems. AP Dhillon regularly works with the artists Shinda Kahlon and Gurinder Gill.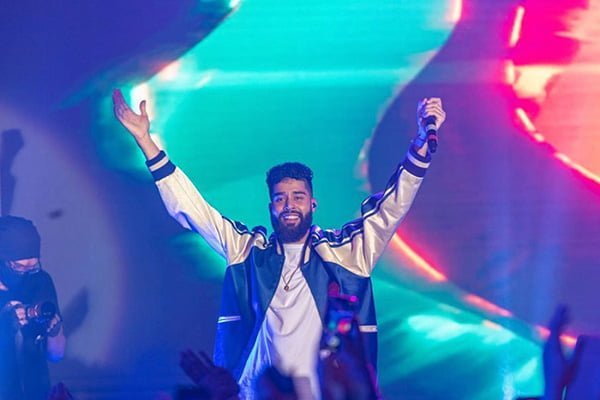 "Excuses", "Insane" and "Brown Munde" are three of their most famous songs
AP Dhillon released his latest song, "Summer High" a couple of weeks ago and it has been topping the music charts since then. The song has over 4 million views in two weeks and has been creating a lot of hype in North America and Asia. Not just this song, his music frequently appears on the top streaming service charts in Europe, Asia, and North America. With a wholly natural ascent in the charts, AP Dhillon's music has dominated all streaming and short-video platforms (TikTok, Insta Reels, etc.).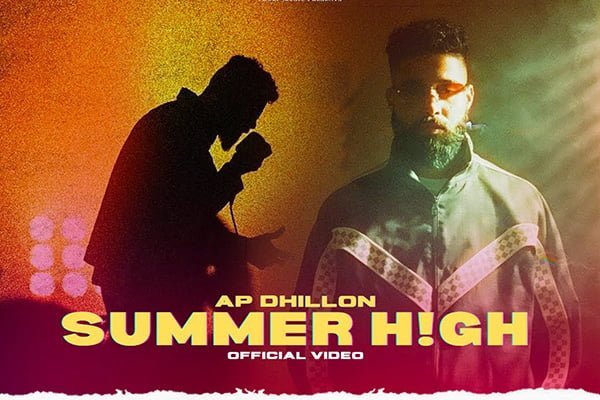 Summer High has become the go-to song for fans across the world since it was released
The ticket sales for these upcoming shows will be up soon on the North American websites mentioned by the artist and people need to be quick if they intend to go for any of the shows in any of these mentioned cities. But there is no doubt that the shows will be sold-out and would be an even better tour than the last one.