A-list actor, Johnny Depp has been in a controversial situation with his several past-relationship. Have a peek at what Johnny Depp's exes have to say about it!
Johnny Depp, famous actor whose character of Pirate made a legendary history. He has been part of several blockbuster movies such as Transcendence, Pirates of the Caribbean: on stranger tides, City of lies and one of the highlighting characters as a madman in Alice Through the Looking Glass.
Johnny Depp's life has been filled with controversy and ugly accusations. Though Johnny Depp has a huge audience who deeply support him but the fact about his ugly statements about him brought a shady remark on him. Johnny Depp was called in Los Angeles for a court case. He was accused of domestic abuse case and this trial took longer than it was expected. Johnny Depp and Amber Heard court clips are taking over the meme world and all over the internet. Here are some Johnny Depp exes statements that you will find deeply shady.
1. Kate Moss
Kate Moss controversial statement after her breakup with Johnny Depp.
In the modeling industry Kate Moss is quite popular. She has been contributing to fashion editor for British Vogue. Kate Moss received the limelight, when she was captured in public with Johnny Depp, they both started dating in 1994.
In 2012 interview with Vanity Fair, Moss shared her view about Johnny Depp. She mentioned, there is nobody that is ever really been able to take care of me. Johnny did care for me a bit. I believed what he said.
She added, if I said, what do I do? I missed it when I left this relationship. I lost that extent of somebody I could trust. Nightmares and years of crying. Oh, the tears!"
In 2022, Kate Moss was again mentioned at the court by Amber Heard, which made the audience search for this woman all over the internet. Her relationship with Johnny changed the dynamics of the court case.
2. Amber Heard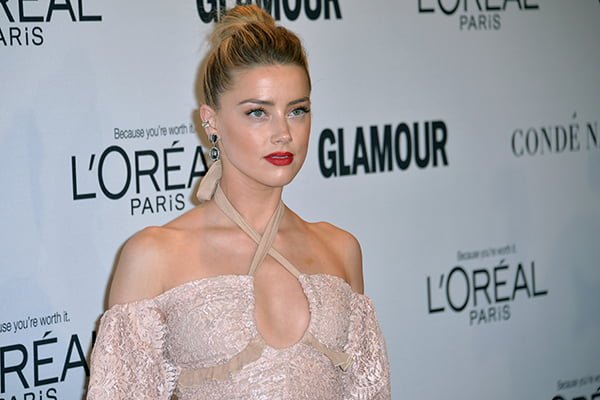 Johnny Ex Amber Heard files a court case against him.
In 2015, Amber Heard and Johnny Depp announced their marriage and made it official. This relationship became tumultuous. Heard mentioned that Depp became physically violent in the relationship. This couple privately got married to each other, she was spotted with her engagement ring as well. After their separation the whole drama became unrealistically real. During the court case in Las Vegas, Amber mentioned about the physical abuse. Depp released a libel case against The Sun publication referring to "wife beater assault" and after he lost the case, he mentions to accept the evidence of the nature of assault which is done by him against her.
3. Ellen Barkin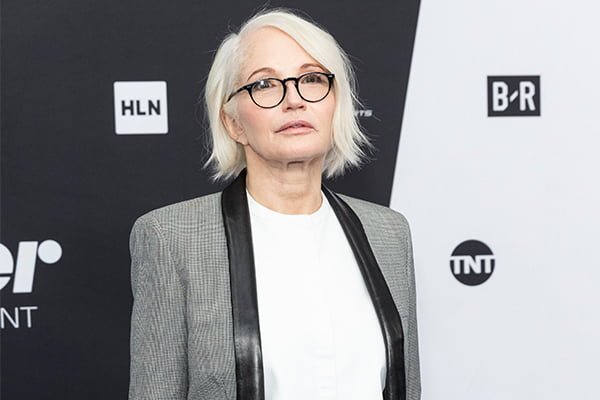 Ellen Barkin discloses a controversial statement about Johnny Depp.
In the 1990s, Johnny Depp and Ellen Barkin started dating. In 1994, according to Ellen it became a romantic relationship. In the court, Ellen expressed that he was high with marijuana, the situation became out of control. In Las Vegas, Johnny Depp threw a wine bottle at her, but it did not hit her or harm her. She expressed in court that Johnny Depp is a jealous man and controlling, demanding towards his partner.