Brian Cox awarded as the best actor made a remark on another actor Johnny Depp for being "Overrated". In his recent biography, which is made by HBO, he shares his comment on Pirates Johny Depp. He even elaborates his reasoning to know more about the drama, keeps on reading.
Johnny Depp is an American actor, who is known as Pirates and madman in Alice in wonderland. Johny has played his character and made Disney world quite realistic for Disney fans. He was part of Pirates of the Caribbean, Minamata, and City of lies. He got defined as an overrated actor, by Brian Cox. It was quite shocking a legendary actor defames/disrespected another American actor.
Brian Cox recent documentary is known as "An evening with actor and Star of succession". One of the clips includes title as the rabbit in the hat which was revealing a target to Johnny Depp. He even shot a clip for his Instagram and mentioned, that his title rabbit in the hat came from the actual event and decided to proceed with the title.
In his recent interview which took place at Jimmy Kimmel's on March 15, he introduced his biography and defined it as honest and raw as an actor. He mentions Johnny Depp in his book quite elaborately which Brian Cox immediately says OH NO "Be careful". Did made some  controversial comment?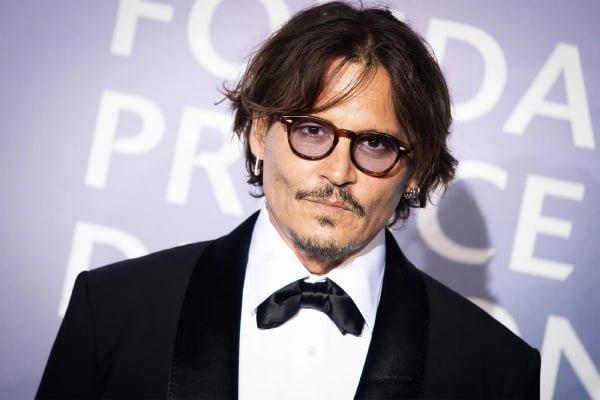 Brian Cox made an "Easy joke" on Johnny Depp?
Brian Cox defined Johnny Depp as a Fan club but I see it as a CIA agent that works on his behalf. It will be published in the Uk as well, which he is conscious and he did not want to hurt people. He clarifies that he does not want to be harsh, so he went with something easy. He makes a sarcastic comment and reveals that he went with biography as an "Easy Joke".
Brian Cox admits that he regrets sharing about Johny Depp and about other actors in his secretive biography. Jimmy questioned why he regrets writing a truthful statement, I was being a glip and a flip but he clarifies that he misquoted nothing. I think actors are overrated, most of them think they are not rated at all!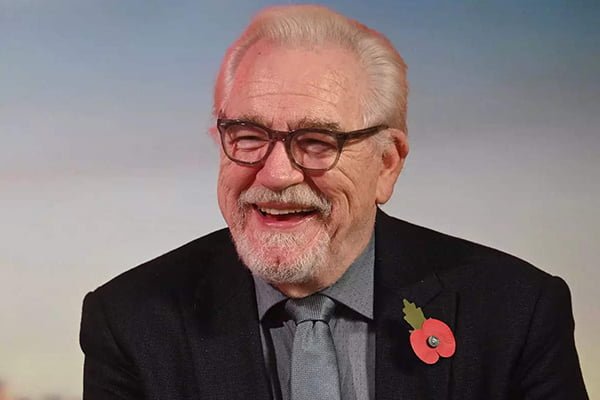 Called Johnny Depp "Overrated", Fans led heavy criticism on Cox.
Though Fans were quite excited for Cox's cover, as it revolves around the industry's raw and hidden secrets about known actors. But, fans of Johnny Depp led criticism to his work, they warn Cox do not to diss on other actors such as Johnny Depp. You can observe that your acting career going down, pretty faster than James Charles. You are neither a good actor nor a person. You are a pathetic human. Fans are taking his recent interview as a stunt for popularity and though it was supposed to be about Cox cover now all he will receive is bad reviews for his documentary release.
Spanish actor Brian Cox did make his remark not only in his documentary but even in a recent interview. It is surprising that Pirates Johnny Depp made no response until now. To know further drama between these actors, visit back here!