Bollywood Actor Imran Khan gives hints about his comeback by 2024 to fans, was last seen in Katti Batti opposite Kangana Ranaut in 2015. Check Out
Actor Imran Khan is once again creating a stir in the city with his frequent sightings after taking a few years off from the spotlight. His recent appearance at an India Film Project (IFP)-hosted event in Mumbai had him crooning the song Jaane Tu Ya Jaane Naa, which has the internet in a frenzy!
Finally, Imran Khan has stated that he will be making a comeback to the film industry shortly. His most recent appearance was in the 2015 film Katti Batti, which starred Kangana Ranaut. The actor discussed his comeback at the IFP Festival Season 13 in Mumbai on Sunday. Imran showed off his new appearance with crew-cut hair and a large tattoo on his forearm. He looked stylish in a black T-shirt and beige chinos.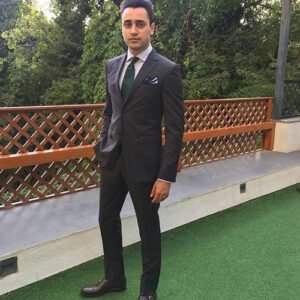 Imran said, "Though I don't really have a clear answer, I'm reading scripts and having thought-provoking and interesting conversations with filmmakers. Thus, maybe, next year." Speaking further about his passion for films, Imran revealed that he was an avid viewer of films and derived great inspiration from films about heroes.
He continued by saying that he liked the sensation of losing himself in a movie, experiencing an emotional roller coaster. "It truly captivated me greatly as a child. I used to like watching extravaganza films as a child. When I was eight years old, I watched Indiana Jones, and it completely blew my mind. I treated myself to an Indiana Jones-style brown leather jacket. These are my first recollections of attempting to be like a hero," the performer remarked.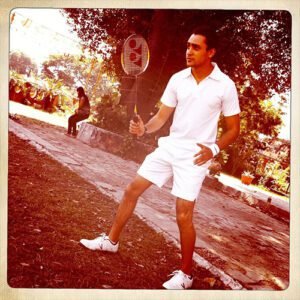 Imran Khan is especially known for his rom-com movies like Jaane Tu ya Jaane Na, Mere Brother Ki Dulhan, Ekk Main Aur Ek Tu, and many others. Following the movie's disastrous box office performance, the actor discreetly left B-Town. His fans were completely unaware of his whereabouts for a number of years until he made a stunning cameo at his cousin Ira Khan's engagement party last year.