Would you believe that Shatrughan Sinha and his family did black magic on Pooja Mishra? 
Controversies are a common deal in the entertainment industry and so are the statements of some celebrities, which often become the reason for some of the top controversies. But this time, the deal is not just about a tiny riff-raff between celebrities or the mean comments. This time, it's about serious accusations that have been put on the veteran actor Shatrughan Sinha and his wife Poonam Sinha of conducting 'sex scandals' against actress Pooja Mishra, who bagged her major fame through the reality tv show Bigg Boss.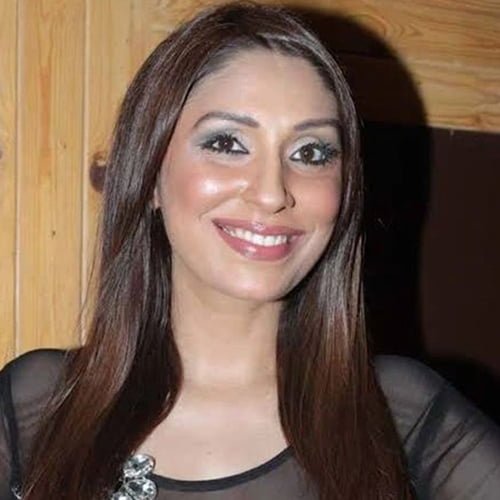 Pooja Mishra got famous after she participated in the reality game show Bigg Boss. 
Making serious and shocking accusations about the Sinha family, in a recent interview, Pooja Mishra claims that she is a victim of sex scandals that were conducted by the Sinhas to terminate her career because Shatrughan Sinha's wife, Poonam Sinha was jealous of Pooja Mishra and hence, they did black magic to get control of her and protect the career of her daughter Sonakshi Sinha. Not only this, but she also alleged that the Sinha family used to get her unconscious by using black magic on her. She also made a statement where she said that Sonakshi Sinha's career is made by selling her virginity, otherwise how come Sonakshi, who wanted to become a fashion designer got into the entertainment industry so easily.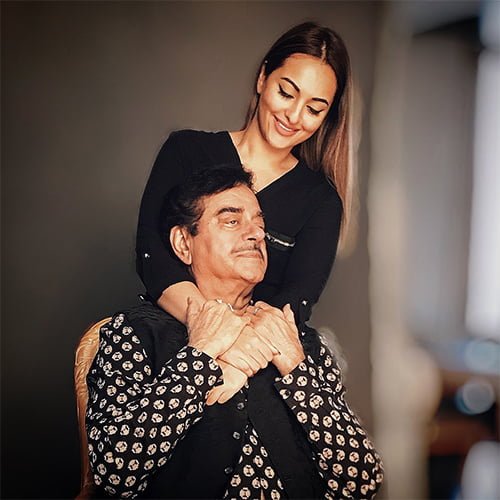 According to Pooja Mishra, the Sinha family wanted to terminate her career to make Sonakshi a Bollywood star.
Pooja also added that Poonam Sinha and Shatrughan Sinha have destroyed her career by harassing her for 17 long years when she was an aspiring actress. The list of complaints by Pooja Mishra does not end here and has a long list of well-known personalities who were involved in ruining her career. She describes her allegations from the beginning where she explains how Shatrughan Sinha and his father were good friends for a very long time and his father had helped Sinha in terms of money matters, but then the same people duped her when it came to Pooja's career.
Pooja has stirred many controversies earlier with her statements. 
Pooja also said that Poonam Sinha had plans to ruin her career so she could have her daughter become an actress. According to Pooja, Poonam brainwashed her father and told him that Bollywood is not a good industry and that only prostitutes work in the industry, due to which it became a lot difficult for her to enter the industry. She also claims that while she was staying in Mumbai hunting for work, the Sinha family stole from her. She elaborated that she was living in a Videocon guest house, and the Sinhas who lived in the vicinity used to do black magic on her because Shatrughan Sinha and Poonam Sinha were too afraid that she might become a more popular actor than him.
Pooja has claimed that Poonam Sinha and Shatrughan Sinha have destroyed her career by harassing her.
However, this is not the first time when Pooja Mishra has made headlines for her statements and accusations against other famous personalities, there has been a reaction from Shatrughan Sinha's son, Luv. While talking to a media portal, he has said that by making such accusations against his family, it is clear that Pooja needs professional help.