The Royal Families are known to be out of the controversial drama, it is easier to find Hollywood celebrity controversy. But I bet you did not know about Prince Harry and Meghan Markle controversial scenes. Know about the Royal controversy here!!
Prince Harry is a member of Royal family from England. He is known to be the son Charles, from the sixth lineage of succession to the British throne. He married outside of his royalty's lineage to Meghan Markle and made huge headlines for the entire world. Though the royalties such as Kate Middleton, Charles, Camilla, Princess Diana made huge headlines in Royal News.
Though these perfect and ruler lineage children are expected to be disciplined and mannered with their behaviour. But have you ever wondered if these Royal people ever be caught in scandal or any controversy? Well, get to know all about it here!
Prince Harry and Meghan Markle first-born controversy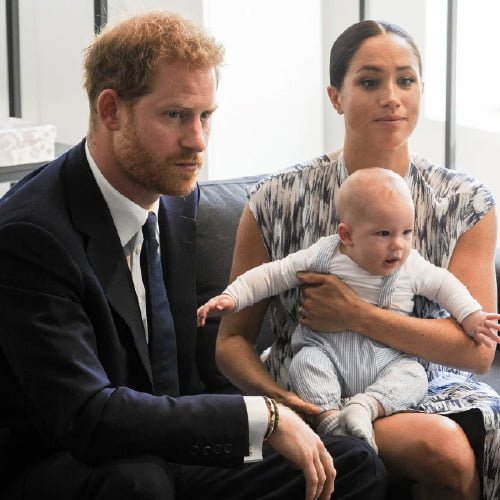 Prince Harry the father and Meghan Markle faced racist statement on his first born baby.
In March 2021, Prince Harry revealed a huge bombshell for the entire Royalties'. Harry got married to Meghan Markle in 2020 and during the period of Archie birth, his "first son" he revealed the gender news before his birth. Though gender reveal is supposed to be kept hidden until the birth but Prince Harry surprised with gender reveal.
Though, Meghan Markle revealed during her first pregnancy she felt suicidal as some family members raised the concerns for the baby's skin colour. Even Charles the prince refuses to give any security cost for Archie's security. In an interview Queen gave a statement, the family acknowledged that Harry and Meghan had to go through difficult challenges. This issue was raised because of race alone, this issue will be confronted privately with the family. She expressed love towards Prince Harry, Meghan and first-born Archie.
Prince was caught naked in Las Vegas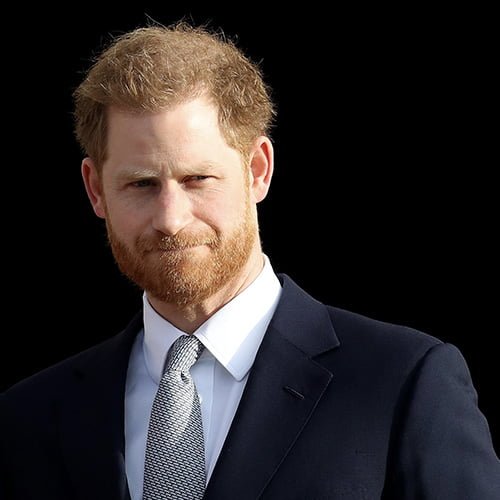 Prince Harry 2012 scandal went viral!
British Tabloid, The Sun magazine which got a huge publicity when they leaked information about Prince Harry. In 2012, This magazine out of the scandal publicity for the audience they leaked personal naked pictures of Prince Harry. Even being aware that invasion of Privacy is a crime, Tabloid newspaper went ahead to release them. Though Royal officials made their contact to the Press Complaints Commission (PCC) but this news was spread all over the place already, just like that LAS Vegas news did not stay in Vegas alone.
Prince Harry and Meghan Markle got in trouble.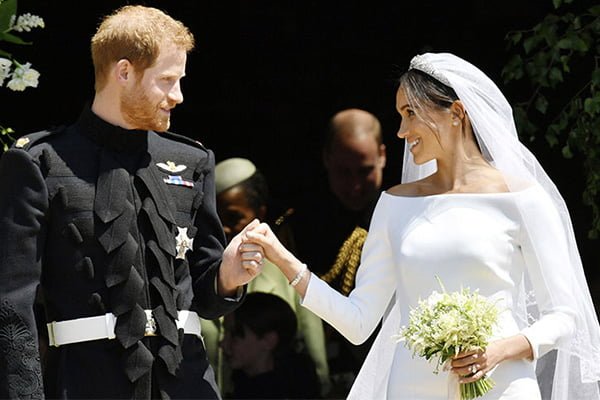 Prince Harry and Meghan Markle revealed before marriage controversy.
On 19 May 2018, Prince Harry decided to marry Meghan Markle, though this grand wedding took place at the church with the royal traditions. Meghan Markle was spotted with the pope of the church, the shocking thing was Prince Harry invited his ex-girlfriends to the wedding according to royal tradition it is important to invite royalties.
Though this marriage got questioned a lot by the audience and their royal families. In an Oprah Winfrey interview, Harry and Meghan Markle asked about the opposition and challenges faced by Prince Harry.
In 2018, their tour together to the South Pacific changed a lot of things. Meghan told her secretary Jason Knauf, the royals were continuously rebuking and scolding Harry because of the tour. The Duchess expressed that she wanted to write a letter to his father informing him to stop talking to the media and giving reasoning. Prince Harry was asked if there were disagreements, he said oh yes. He mentioned working with family does have its own challenges but we are stuck together for the rest of our lives.