The deafening silence and cryptic eeriness that follows you, visit these haunted places in Delhi at your own risk!
Hearing host stories and experiencing a paranormal activity are two completely different things. People living in the national capital might have unknowingly been to places which are haunted. Let's take a look at the 5 most haunted places in Delhi.
1. Delhi Cantonment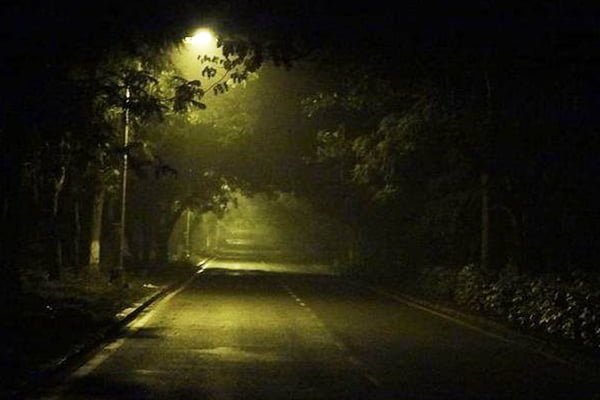 One of the most famous haunted places in Delhi is the one which is also considered to be the safest. If you are someone who does not believe in ghosts, it may be because you have never been terrorised by the creepiness that many others have experienced. This place has been claimed to have the presence of a ghostly woman in a white saree, who asks for a lift and if denied, it takes her less than a second to start following the vehicle matching its speed. Isn't that creepy?
2. Sanjay Van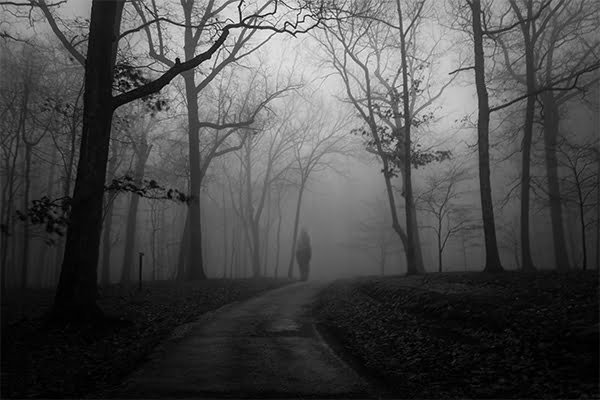 Sanjay Van, near Qutub industrial area
A long stretch of a forest is quite pleasant to have a walk in the daylight, but once the sun sets down, the scenario is not so pleasant after that. Spooky laughs of children, a spectral presence of an elderly woman in white, resounding claps, uncertain pushes and the disappearing of trinkets might be funny for you to read but what if we tell you all these actions are done by something inhuman? Would you still think of it as a funny thing? Sanjay Van is one place from where the disappearance of people at night has been reported. So, if you are planning to visit this place, make sure you are going in the daylight.
3. Karkardooma Court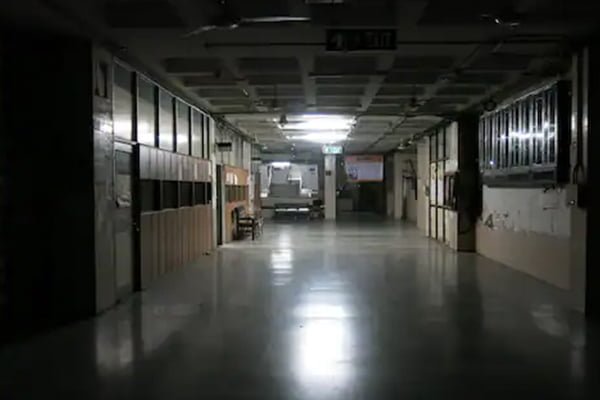 A place which is publicly available and full of people turns into a horror region just like how it is shown in the movies. Many lawyers working at the Karkardooma High Court have reported that they have witnessed some paranormal activities. Disappearing of belongings, loud knocking on the doors and files being snatched out of the drawers on their own would be enough details to think of the kind of terror there would be in the lawyers who work here. FYI, many of these paranormal activities have been caught on cameras installed in the court.
4. Lothian Cemetery
Lothian Cemetary or Nicholson Cemetery
It is always advised to stay away from cemeteries and resting tombstones once it gets dark as there is an unexplainable presence of something which is beyond human understanding. Now, how would you react if we tell you to add a beheaded spirit to this scenario? Sounds spooky, right? Also known as the Nicholson Cemetery is the place where a soldier from the British-era, named Nicholas took his life out of love. People have reported sounds of blood-crying and screaming at this place.
5. Ashok Vihar Flyover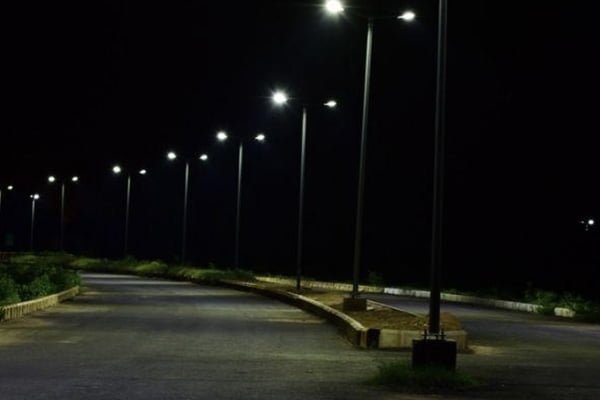 Looks like any other flyover in Delhi and is not likely to find any problem, but that is not the case with this one. It has been said that a lady died on the tracks of the Satyawati railway tracks, which is why the name Satyawati flyover has been given to this particular flyover. The spirit of the lady who dies still roams here and has haunted many vehicles around 2 am. So, next time you are on this flyover by any chance, make sure you don't stop if you see someone following you.