Matthew Perry, who is well known for his iconic character Chandler Bing from F.R.I.E.N.D.S., was found dead on Saturday. Read out in detail
As per the U.S. media, the 54-year-old, American Actor Matthew Perry, the troubled star of the smash hit TV sitcom F.R.I.E.N.D.S, was found dead at his home in Los Angeles on Saturday.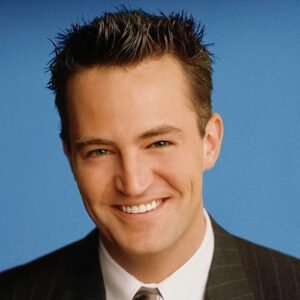 A few hours after finishing a two-hour pickleball battle, Matthew's assistant discovered him unconscious at home on Saturday morning, according to stories cited by the U.S. media. Perry was discovered in a hot tub, and the media also stated that they did not discover any drugs or signs of foul play at the scene of Perry's death.
Strangely, the actor was purportedly photographed in a hot tub for his most recent Instagram image. He was lounging in the warm water beneath the moon in the picture, which was uploaded on October 23. He posted the image along with a hilarious caption that read, "Oh, so warm water swirling around makes you feel good? Call me Mattman.
After news of Matthew Perry's death was made official, many Indian celebrities also poured their hearts out as they remembered him. Sharing a photo of the actor, Samantha wrote, "Heartbroken", and Arjun Kapoor wrote, "We all lost a friend today… I feel sad and broken (with a heart emoji) – We are grateful that you are all of our friends.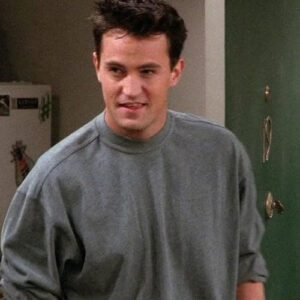 Madhuri Dixit also showed her grief and wrote, "Friends has been one of my favourite shows, and Matthew Perry, the actor who never failed to make me laugh, I'm deeply heartbroken to hear about his demise. He brought light into everybody's life while he was fighting his demons. Rest in Peace, my 'Friend'."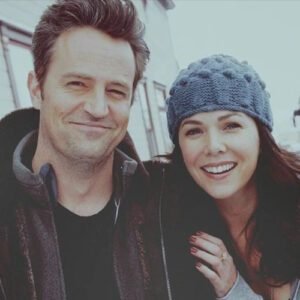 On social media, Perry's friends and admirers have shared their sorrow and grief at his passing. His previous co-stars have also offered their respects, recalling him as a devoted friend and a gifted and humorous performer.
Matthew Perry became famous from F.R.I.E.N.D.S. (American Television Sitcom) as Chandler Bing, which successfully ran from September 22, 1994, to May 6, 2004, and now the show is a cult classic across the globe which also features Courteney Cox, David Schwimmer, Jennifer Aniston, Lisa Kudrow, and Matt LeBlanc.