As We Dedicate The March Vibe To The Ladies, How Can We Forget The Wonder Women Taking Over The World With Their Music? This Time We Have Brought A Playlist Of Inspirational and Motivational Songs For Women To Remind Them They're Too Precious.
Ladies, life puts you down, which it does most of the time (thanks to the patriarchy), all you need is a boost of confidence. However, a power- packed women-empowerment kinda song will do that. We all have that one song we know will make us okay while crying that pain out and touching up our makeup. There are numerous ways to identify as a feminist and to identify as a woman (or a femme).
Whether you're getting over a heartbreak or going through the 'I can't do it anymore, I'm exhausted' phase, music always helps. Talking about it, there are so many killer songs by some of the most powerful and influential women on this planet, who are ready with their music to fix other women's crowns.
So, it shouldn't come as a surprise that our list of the most empowering songs is all about the female experience. This time, our playlist includes music from country singers to rappers from the 21st – century and everyone in between. It has always been a thrill to discover their music, whether it makes you feel validated, pumped up, or just simply understood. In every era of popular music, there have been a few women tenaciously following their own visions in a field that has always been dominated by men.
Here we have curated a playlist of the best songs by the boss ladies of the music industry worldwide. While there are songs from every genre, the aim is to motivate you!
Sorry Not Sorry – Demi Lovato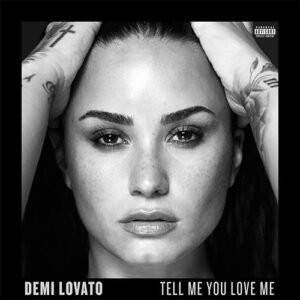 Women are vulnerable and it's no secret that they tend to over apologise. But here is Demi Lovato, saving the word sorry and implying it twice to claim that she isn't sorry if someone doesn't like her. Take notes from Lovato so next time someone tries you make you feel the S-word, tell them it sounds like a YOU problem.
Bad Girls – M.I.A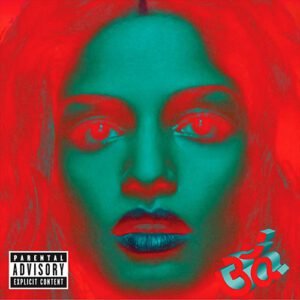 People's confusion over "Bad Girls" seems to stem from the misconception that it is solely a song about sex. However, we believe one is all about how a woman is oppressed in society. And just because she wants to enjoy her freedom for some fun, it won't turn her into evil.
Girl On Fire – Alicia Keys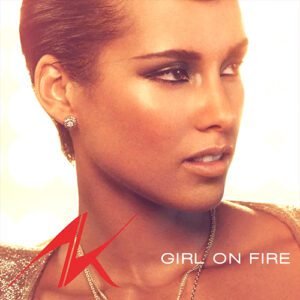 If you're looking for an instant boost of confidence, this is the song you need to rely on. You can definitely trust Alicia Keys with this song which is no less than a fireball. So, get ready to fall in love with yourself before you play this rocking number.
Born This Way – Lady Gaga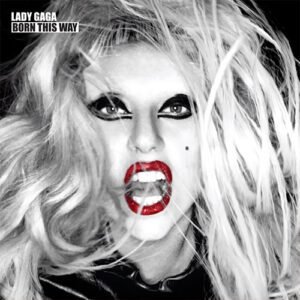 How could we not add a song from Lady Gaga? After all, she is the ultimate queen of music sass. "Born This Way" is the perfect reminder of self-love for all the women out there. The song reminds us that no matter what sexuality, no matter what skin tone, everyone is beautiful in their own kind.
Roar – Katy Perry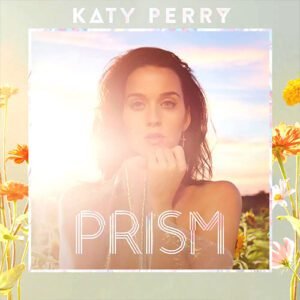 Make some noise for the pretty Perry as she is here to make a lot of noise and "Roar" in the society that tries to tell women they need to be quiet and submissive. Ladies, always remember you are a fighter, so roar like a tiger.
Brave – Sara Bareilles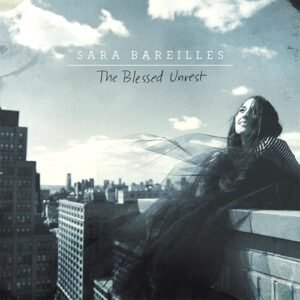 Listening to the song will remind you of all the hardships you've ever faced in life. By weaving the lyrics in just the right way, Sara reminds you that you are enough. All you need to do is never give up and that indeed takes a lot of Courage.
Woman – Doja Cat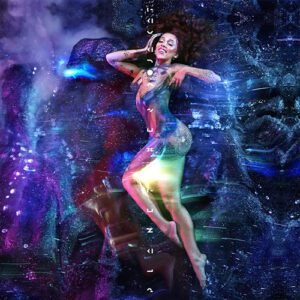 Can we take a moment to appreciate this killer tune which was all over our Instagram reels section, recently? Doja Cat, her confidence and sass can be clearly heard in this song. Grace, femininity, and attitude, this song is the perfect combination of all these factors and we can't help falling in love with this one.
Nightmare – Halsey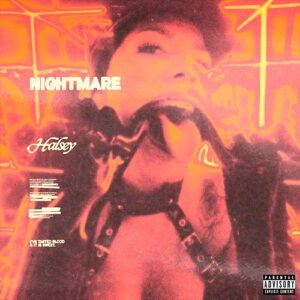 Are you mad at the patriarchy? This song will also provide you with the ideal reaction for the next time someone forces you to smile even when you don't want to because Halsey understands how you feel in our male-dominated culture.
Salute – Little Mix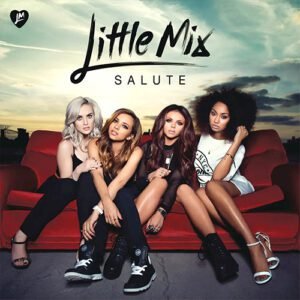 The second album's title track by Little Mix is a booming R&B song with a military theme that celebrates the empowerment of women. This song oozes encouragement throughout, from the rhythm to the lyrics, and it will last forever.
Juice – Lizzo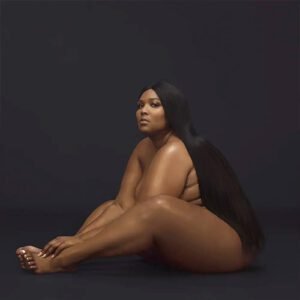 The flute-playing superstar celebrates herself and everyone around her in this instant hit about self-love – "If I'm shinin', everybody going to shine," she sings in the chorus. This is your sign to add this classic melody to your playlist.