If you are wondering the worst part about having these habits, you probably don't even realise you have them.
No one is perfect and even the most polite and sophisticated people in the world have a bad habit. While there are countless numbers of habits that can annoy you, you might not even realise that you have one. So, have a look at some of the most irritating habits that people have in general.
 Pulling out phone every 2- minutes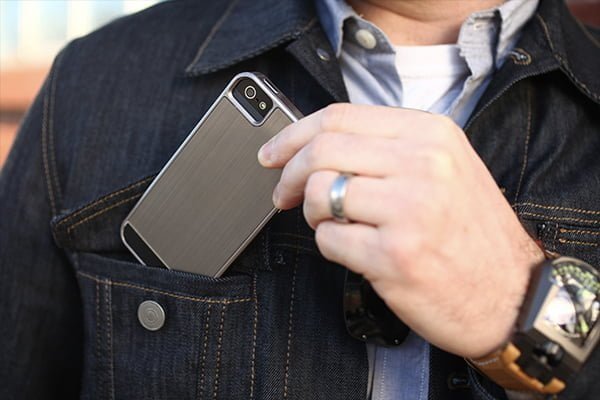 Try to focus on the conversation when you're out with someone rather than checking your phone every 2 minutes.
If you are someone who falls under this category, you're probably getting on their nerves. Honestly, when you're out somewhere around people or on a date, pulling out your phone every two minutes is one of the most irritating things. It can even put out a signal that you are not enjoying the time with the person/people around you. So next time, keep that in mind while pulling your phone out.
Picking nose in public
Do not mine your gold in front of people. If you want to pick your nose, you better do it at home, or somewhere in private. There is no extent of wonder that people do not respect others, or themselves for that matter when they start doing this in public. This one has to be the most annoying and rudest thing one can do.  
Long boring stories
When the person was replying, how that lady on the street was looking, the exact time when the other person replied, and more of the unnecessary details that we didn't ask for are the things that become annoying when you are telling someone a story from your real life. Adding boring details to the fact will only make the one listening disinteresting in the conversation so forget all these boring what and where's and come to the point.
Nail-biting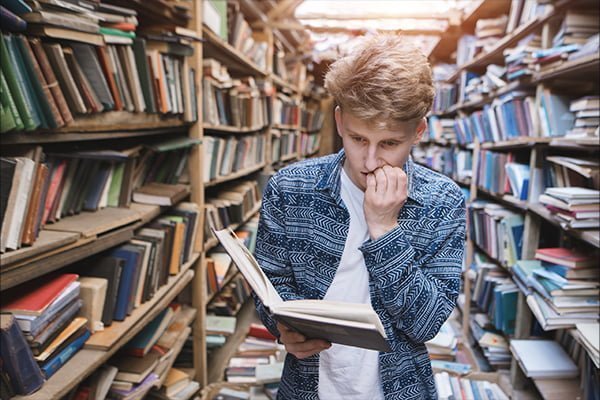 This habit can really look annoying especially when you're in a public space.
You have a nail clipper at home to chop them off then and there. People who are always biting their nails are the ones most people consider mannerless. Doing this will not only ruin your image in front of others but will also make your hands look untidy.
Always looking at the phone while talking
'Hello! I'm talking to you.'- if you've heard this often when you are on your phone checking those Instagram notifications while having a conversation with someone, darling, you need to stop. Not the talk, but your annoying habit of looking at your phone while someone is talking to you because trust me, you're getting on their nerves by doing so.
Not muting background noise
In a video conference, the background noise can be a disturbing element.
During the pandemic, in the world of video conferences, we all have had a colleague who somehow forgot to mute their mic and then you could hear everything his/her family was talking about. Well, if you also have the habit of not putting your mic on mute, then you need to understand that you might be familiar with this but others are not.  
Always using short forms
Ttyl, brb, wyd and many others. Well, I know it seems cool when you're using these short forms or 'slangs' while texting, but not all people are familiar with these terms. And it wouldn't take more than 10 seconds to type the whole thing so please try and do so because this might annoy the other person.