Celebrities from not just Hollywood, but Bollywood have struggled with postpartum depression and opened up about their experience with courage, to inspire others. Check who are they.
Being a mother is the most beautiful feeling in the world and there is no debate about it. Things change a lot between the period of pregnancy and childbirth. The new parents try their best to chase that perfection for their child, but the struggle for that perfection can really affect the mental and physical health of a mother as she has the tasks of the whole world to perform with the little one. However, postpartum depression can mentally affect both the parents, due to carrying a child for a long period of nine months and the delivery process can be a little too exhausting for the mothers. Here are some of the role models who opened up about their experience about the condition and said, 'it is okay to not be okay'.
Famous music personality, Adele has a son named Angelo Adkins.
Adele has shared about her postpartum journey after she gave birth to her son, Angelo Adkins. She shared how her brain got mushy in the process to provide the best for her child and how it became difficult for her to make time for herself. She also shared that talking about her struggle made her feel better.
Sameera Reddy went through struggles with her body as her physical health was affected a lot after she gave birth to her son, Hans.
Sameera Reddy has always been very active about her parenting on social media, but the actress has also struggled with Postpartum Depression with her firstborn, Hans. She even shared a post on her Instagram about the effects of her pregnancy on her body and mind, and how she lost control after giving birth to her son. While sharing the post, she shared a powerful message for all the women going through a similar phase during their pregnancy.
According to sources, Angelina was not able to focus on herself and dealt with major mood swings during her postpartum depression.
The stunning actress and a mother of six children (of which 3 are adopted), Angeline has also been through postpartum depression when she gave birth to her twins Knox and Vivienne. Although she has never admitted her struggle, according to sources, her life went upside down and she couldn't remember to take care of herself.
Soha Ali Khan shared that her husband, Kunal Khemu supported her the most when she gave birth to her daughter, Inaya.
Soha Ali Khan shared her experience and journey in an interview where she mentioned it is never an all-good affair for a new mother, and there are ups and downs that you have to face. She also mentioned how you feel bad and get depressed as everyone around you is enjoying their life and partying, while you have to give attention to your newborn.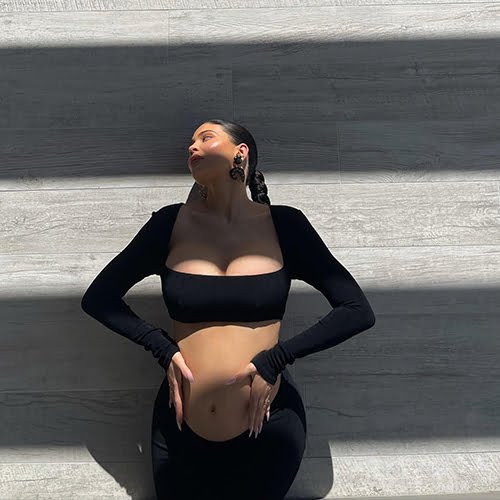 Kylie Jenner was appreciated for putting out her postpartum baby bump on Instagram.
The second time mother, Kylie Jenner recently shared the joy of welcoming her second baby with boyfriend Travis. Kylie did not struggle with postpartum depression when she gave birth to her elder daughter Stormi, but she did when she gave birth to her second child. Kylie was appreciated when she posted her postpartum baby bump on social media, as she let others know it is okay to go through such feelings.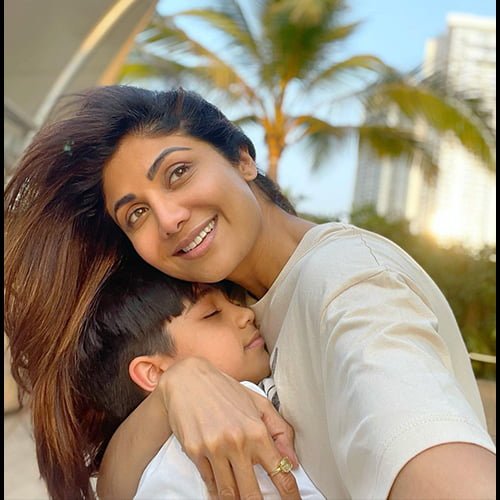 Shilpa Shetty was able to get out of her postpartum depression in two weeks. 
The yoga queen has also been through postpartum depression with her son, as her daughter was born through surrogacy. The oh-so-fit Shilpa Shetty shared how it was tough and tiring for her to deal with all the overwhelming emotions after the birth of her son.