Those who've spent their childhood in the 90s, let's take a trip down the memory lane.
If you are someone who has spent their childhood in the iconic era of the '90s, get ready to feel nostalgic for some of the best things you've experienced that the modern generation is missing out on and honestly, we feel sad for them.
Here are some of the most amazing things that the '90 kids will never forget.
1. Landlines
Those who are unaware, first things first, do you know that there used to be a time when there was just one phone in one whole locality? So yeah, having a phone was a big deal, but when landlines became a common thing, things were still difficult because you had to call your friend on their landline and ask their parents if you can have a word with your friend. The 90s kids, remember that?
2. WWF
If you've not used a WWF move on your sibling, you're not a true fan.
If you were someone who used to watch this show, you were a badass. Also, we're talking about WWF and not WWE. If you remember the names John Cena, Roman Reigns and the Undertaker, you know what we're talking about.
3. Collecting cards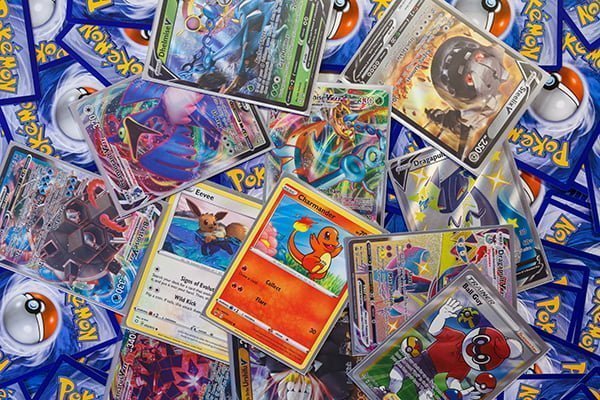 These cards were nothing less than a treasure.
Collecting WWF and even Pokemon cards was nothing more than restoring a treasure. These were possessions and the '90s kids were quite protective about them. Trust me, we have seen sprawl-brawl over these.
4. 90s pop music
We all have hopped on the 90s Indie Pop songs.
Oh lord! Please bring back that era when we used to listen to some of the legends in the '90s. The Indie pops that were made in the '90s were precious and people today just need to stop ruining them with the remixes. Never getting over some of the singers like Baba Sehgal, Lucky Ali, Falguni Pathak and Sukhbir.
5. Birthday parties
Nothing can stop the cake cream to get on the rest of the things on this plate.
Well, the birthday parties then were nothing like they are now, but how memorable they were! The meal that we used to get at every birthday party of a friend was a big slice of cake, one samosa, and wafers. And the flavour of those salted wafers mixed with the cake cream was just out of the world (If you know what I mean).
6. Cartoons
Which cartoon was your favourite?
If you think that cartoons today and earlier were the same, we hate to break it to you, but the ones in the '90s were so much fun. Tom & Jerry, Oswald, Noddy, Thomas and friends and many more.
7. Doordarshan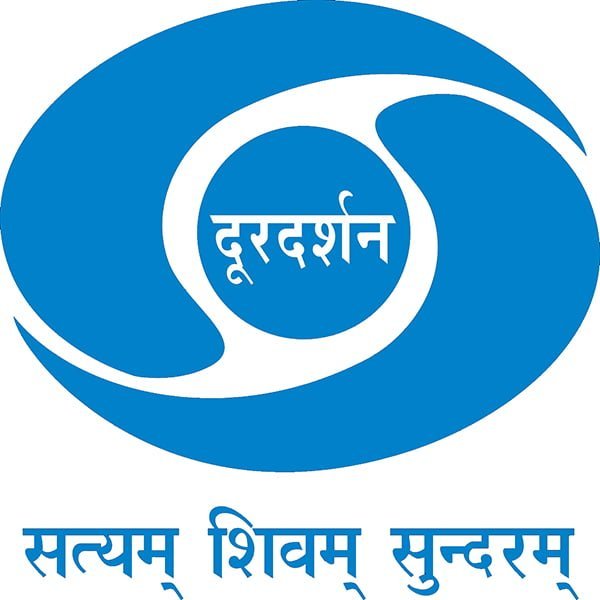 Chitrahaar, Office Office and many more were shows that we loved.
First of all, do you remember the slow-playing tune of Doordarshan? The only channel that was available at the time and how everyone used to get together to watch a movie on a lazy Sunday afternoon.
8. Computer labs
The 'heaven on earth' feeling was right in these computer labs.
The computer labs in school were every kid's favourite because air conditioners at that time were not common in Indian households and the feeling of entering that chilled computer lab was what the 90s kids waited for.
9. Outdoor games
Sad that kids these days don't play outdoor games anymore. 
Kids today are on Instagram and what the '90s kids used to do was play outside in the evening till you get all sweaty. Be it cricket, ice water, cycling or any other outdoor game, the feeling of getting home all sweaty ad asking your mum for a glass of chilled Roohafza or Glucon-D, was priceless.  
10. GTA
Grand Theft Auto is one game that everyone in the 90s has played at least once.
There were two types of kids who played this game. The ones who knew all the cheat codes of this trending game at that time, and the ones who were just snatching a car from some random guy and driving it through the city while killing people for no reason.