Those who've had these snacks in their childhood can NEVER get over them.
Are you also one of those people who try to find their childhood snacks in confectionary stores and get excited when you see them? Well, we too. Growing up in a generation which had the coolest snacks is one of the most exciting things and we are glad to have spent our childhood that way. while some of those snacks have disappeared with time, finding the others in a store once in a while still gives the joy of our childhood. So let's take a walk into the nostalgic world of your favourite childhood snacks.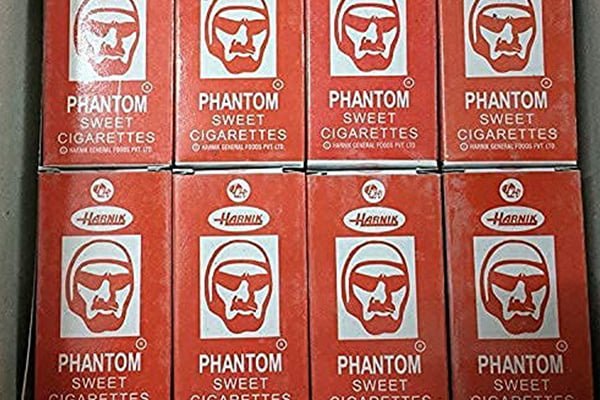 All the badass people had a pack of these in their pockets. 
If you didn't pretend like a real gangster while having these sweet cigarette candies, you were not eating them right. Having a pack of this in front of your friends was one of the most badass things ever. 
Chocolaty eclairs had no competition.
Raise your hand if you were also the one who distributed the packet of Eclairs on your birthday in school. While some people loved it and might not agree, I was not really a fan of this toffee because of the struggle it took to get it out of your teeth.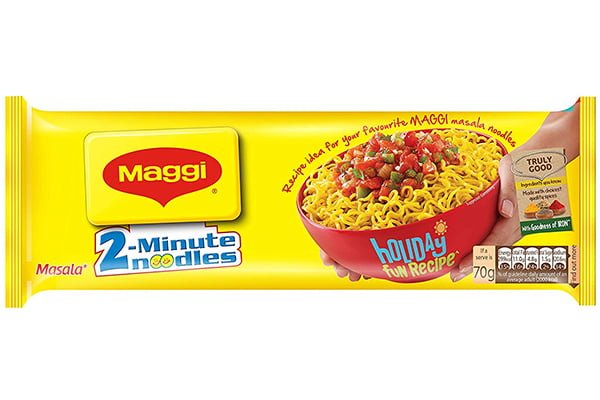 How do you prefer your Maggi, soupy or dry?
Here comes the ultimate snack that was, is and will always be the go-to snack for everyone, no matter what's your age. Well, do you remember how your Maggi used to take the shape of your lunch box when your mum packed it for lunch? That time was precious, wasn't it!
If you've never had these, you missed out on something real-good.
Although digestive pills are meant to take sometimes, the taste of fatafat and chatmola made sure to take place as the all-time favourite candies. We wish we could get some more of these cutely packaged candies in the market nowadays.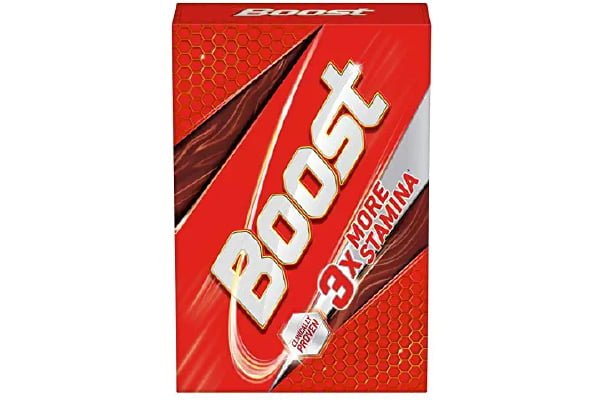 The addiction to a spoonful of this goodness is still missed.
There was a time when 'boost is the secret of my energy' was every kid's favourite tagline. Even though there have always been many energy drink powders in the market, the craze for boost was on another level.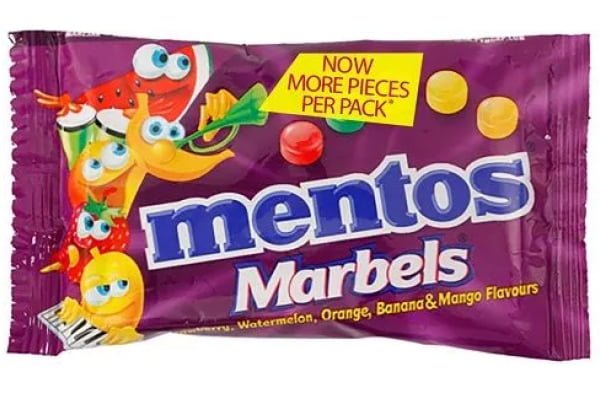 Nothing was better than these fruit flavoured candies.
Colourful sweet chewy candies in the shape of tiny marsh mellows, which made everyone a fan with its fruity flavour and was such a hype in the early 2000s. Another old snack that is hard to find these days.  
Cadbury bytes, Please come back!
Cadbury! PLEASE BRING THESE BACK. Crunchy bite-sized chocolate-filled biscuits that we fell madly in love with. But unfortunately, Cadbury stopped its manufacturing after some time, and we're still trying to figure out the reason.
Paan pasand was everyone's favourite.
Forget the colourful saunf or mishri, this was the perfect candy to have after having a good meal. The only way through which kids could have the taste of authentic paan was this candy. If you still eat this, do you check if your tongue gets red?
If you have had these, you know how dope the packaging was. 
Well, more than the taste of these sour candies with a hint of spice, the packaging is what attracted most people. Guru chela was generally known as a mouth freshener.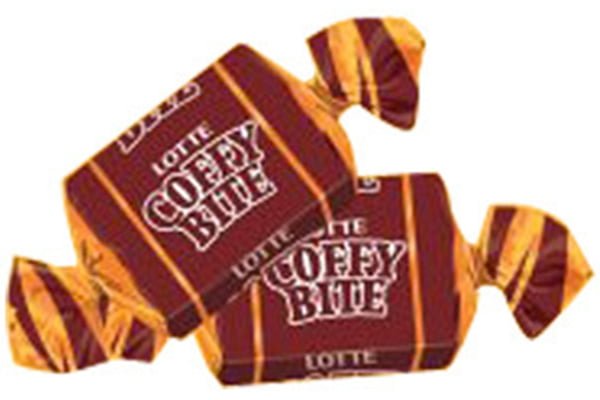 The childhood version of Coffee.
Another gem that has disappeared with time. This was the only form of coffee that kids were allowed to have because, unlike the present time, we were not hanging out at Starbucks like kids these days, and that's why our time was better.