Being a Bollywood star is not easy as a lot goes behind the camera.
We often go to theatres, consume a movie and give our views based on our experience. While we all have different views on different movies, there are a lot of things that are left unnoticed. A lot goes behind the camera and sometimes, that effort can even be a threat to the lives of the Bollywood actors. There have been times when accidents have taken place on the set of a movie and the actors or actresses have been sorely injured.
Here is the list of Bollywood actors who have been severely injured on the sets while shooting for their films.
Parineeti Chopra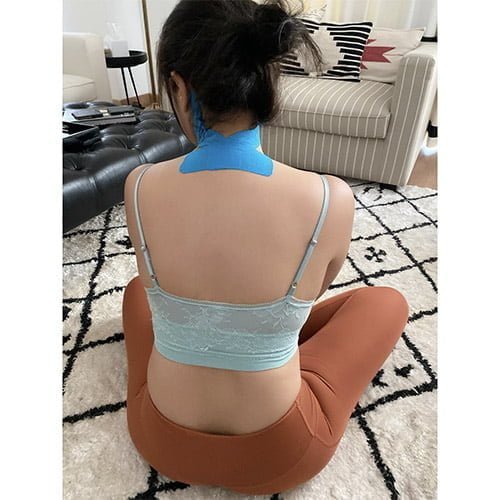 Parineeti got injured during hr practise session for her movie Saina.
Accidents are unforeseen and no matter how hard you try to avoid them. and this is what happened with Parineeti while she was shooting for Saina Nehwal's biopic. Being a sports film, the actress needed a lot of practice but hurt herself in the process. She shared a picture of her neck with a bandage on it. She also mentioned in the caption how despite all the precautions by the whole team, the accident took place.
Amitabh Bachchan
When Amitabh Bachchan was undergoing the surgery, the whole nation was praying for his wellness.
This list can not be completed without mentioning Big B's name in it. No Bachchan fan can forget the year 1982 when Amitabh Bachchan was shooting for the iconic movie 'Coolie'. The superstar was filming a fighting sequence along with co-actor Puneet Issar, where he had to fall on the table which got into his abdomen and it ruptured. This accident was a life-taking experience for the actor. He underwent surgeries and was in the hospital for months.
Alia Bhatt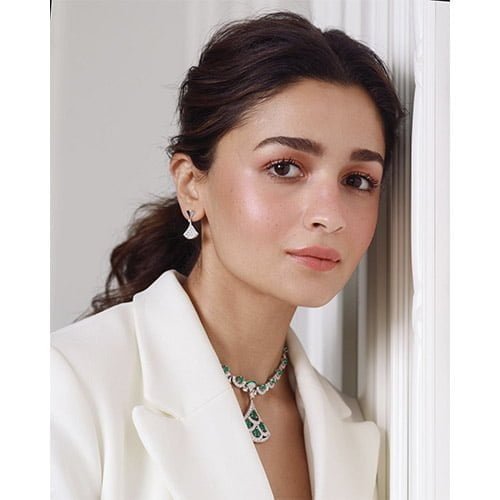 Alia Bhat will be seen with her husband Ranbir Kapoor in the upcoming movie Brahmastra.
While shooting for her upcoming movie Brahmastra, Alia, who is soon going to be a mommy, hurt herself. A while ago, the actress was seen with a sling in her arm, for which the actress made headlines. Reportedly, Alia hurt herself while she was shooting for her upcoming movie 'Brahmastra' where she got an injury in her shoulder. However, Alia was seen with her cute smile on her face along with her Beau Ranbir Kapoor who never misses a chance to accompany her and undoubtedly, these two are setting some major couple goals for the fans.
Varun Dhawan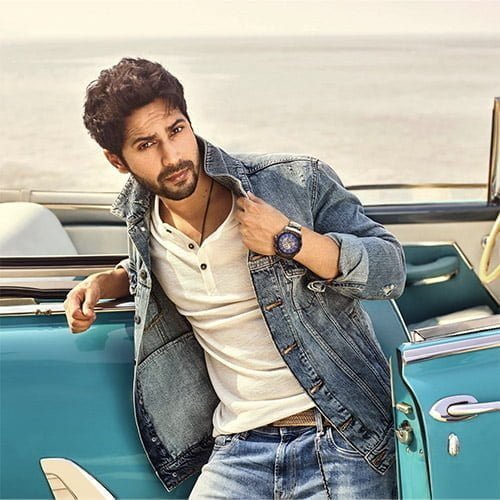 Varun Dhawan sprained his ankle and was advised to bedrest while he was filming for Street Dancer.
If you are wondering that injuries can only take place while an actor is filming an action sequence, well that is not the case. Varun Dhawan got an injury while he was hitting the floor for a dance sequence for his movie Street Dancer which, however, got a little too much as he was practising. VD sprained his ankle while he was dancing due to which he was advised to rest for a few days by his doctors.
Shahid Kapoor
Shahid Kapoor got injured while practising for his movie Jersey.
During one of his Instagram live sessions, Shahid Kapoor shared how he busted his lip while he was practising cricket for his recent movie 'Jersey', with a seasoned ball without wearing a helmet off camera. Considering his decision of not wearing a helmet as the most stupid thing, the actor confessed he got almost 25 stitches on his lower lip due to which, the shooting of the film was kept on hold for two months. Looks like Shahid really gave his sweat and 'blood' to this film.