If you were craving some amazing pesto sauce with your pasta, here's the place you need to visit ASAP!
There are a lot of well-known, yet unexplored places in the world. We chose one from that list to apprise you of the many special things it has to offer. Genoa or Genova – call it whatever name you wish – is the Italian Riviera's centre and is a seaport located in north-western Italy.
This beautiful Mediterranean city's historical streets offer the literal best of ancient and modern architecture – and have attracted many filmmakers over the years. Now it is your turn to visit this gem. But till then, read on to find some highly interesting facts about Genoa.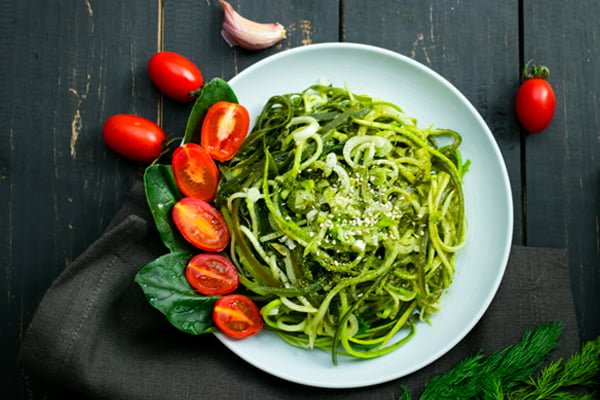 Pesto got its name from the Italian word pestare; which means to pound or crush.
Fan of pesto sauce, yet unaware of its exact origins? Let us help you! This fresh, garlicky, green deliciousness was born in Genoa. Its original name – Pesto alla Genovese – makes it clear. The locals add it to their minestrone soup or eat it with their trofie pastas.
Another surprising thing having its origins in Genoa – jeans! The cotton for jeans was created in Genoa, – if we are to believe the History of Jeans, 2018. The strong fabric used to make sails gained popularity among sailors as it was cheap and sturdy and was christened: Bleu de Gênes.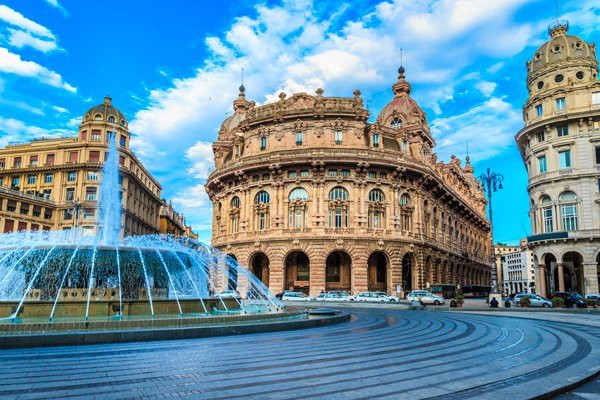 Genoa became the first northern city to stand against the Italian Fascists & Nazi occupation during WWII.
It is not just jeans and pesto that Genoa is famous for! It was also home to some very famous people, among the most famous – Christopher Columbus. The alleged house where he grew up was rebuilt in the 18th century and still stands in the same place, although it was turned into a museum. Although Columbus isn't the only famous Genoese – Andrew Doria and Niccolò Paganini also come on this list.
The Genoese are renowned for being successful merchants, even having a saying – Genuensis ergo mercator (translation: Genoese therefore merchants.)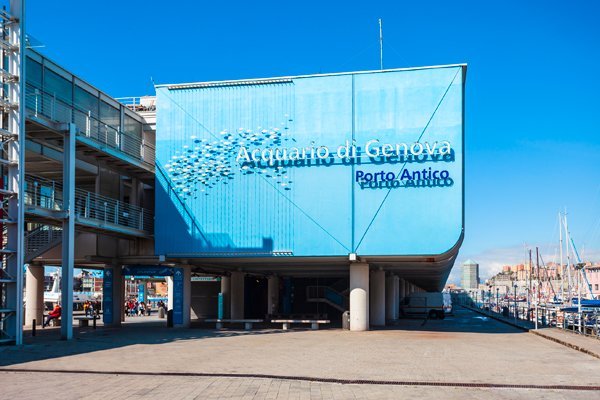 One can find 12,000 specimens – 600 animal and 200 vegetal species – at this aquarium.
Genoa is home to Italy's largest aquarium. The Aquarium of Genoa is so large that one can spend over 4 hours looking at all the different sea creatures. It is also a member of the European Association of Zoos and Aquaria (EAZA) – witnessing more than 1.2 million visitors every year.


The Genoese weren't just successful merchants, they were also known for their Genoese Crossbowmen – trained and professional mercenaries that were available for hire.