If you think you get to know every time something happens with a famous individual, you might be wrong.
Although the paparazzi are present everywhere and somehow, they just know where the celebrities are, the case is not the same each and every time.
Joe Pichler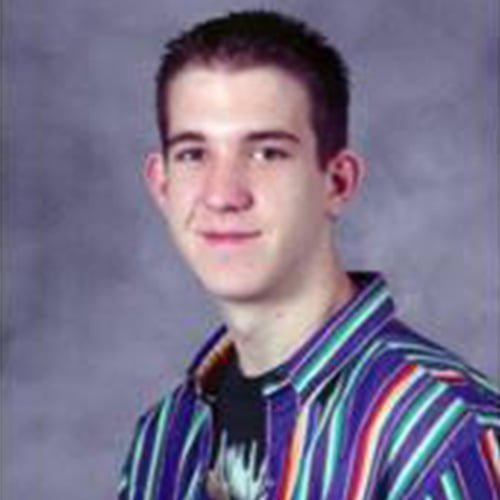 Joe Pichler had worked in several movies.
Joe Pichler was best known for his work on movies like 'Varsity Blues,' but he also contributed to numerous other films and TV shows, including 'Lois & Clark: The New Adventures of Superman,' in a variety of small and supporting roles. Unfortunately, the child star vanished before he could play an adult role. He was only 18 years old when he vanished from his hometown in Washington State in 2006. In a message left in his car, he expressed his desire to be a 'stronger brother,' according to his family, who spoke to local news outlets. Based on the note, it was assumed that he committed suicide, but his body was never discovered.
Mamta Kulkarni
Mamta Kulkarni started working at a young age.
At the age of 20, she made her Bollywood debut in the film Aashiq Awara starring Saif Ali Khan. That year, Mamta and Saif shared the Best Debut honors. As she ascended the career ladder, the actress had the opportunity to work with all of the top stars of the day, including Salman Khan, Aamir Khan, and Akshay Kumar. However, it is said that a provocative shirtless cover photo for a well-known magazine did her career down.
Jasmine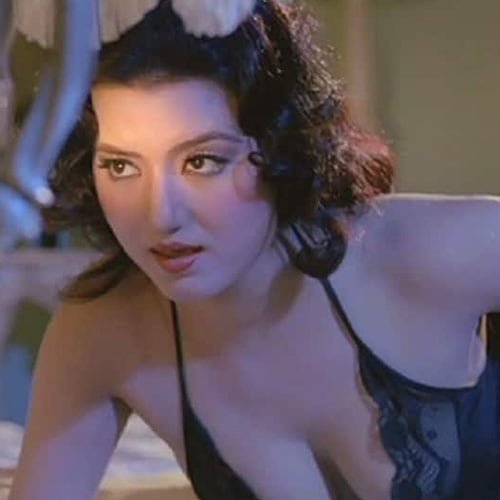 The woman who appeared in Veerana disappeared and no one knows what happened.
Jasmin, a Ramsay actress, has been missing for the past 29 years, which has caused a stir on the internet. Yes, this woman appeared in Ramsay's horror movie Veerana, and since that time, nobody is sure of her current whereabouts. She allegedly committed suicide, according to many, but others contend that she passed away from a protracted illness. Another idea holds that she and her family have relocated abroad. However, NO ONE is aware of the real reason for her enigmatic disappearance. Numerous regional websites have their own explanations for why she was absent from the action. The alarming aspect is that no one even knows the woman's genuine name because there is no online information about her.
Bison Dele
Bison Dele played for the Detroit Pistons, Orlando Magic, Denver Nuggets, and Los Angeles Clippers.
Basketball star Born Brian Carson Williams, NBA centre Bison Dele played for the Detroit Pistons, Orlando Magic, Denver Nuggets, and Los Angeles Clippers. In 1997, he and the Chicago Bulls captured the title. Dele embarked aboard a catamaran out of Tahiti on July 6, 2002, with his girlfriend Serena Karlan, the skipper Bertrand Saldo, and his brother Miles Dabord (born Kevin Williams). After July 8, 2002, only Dabord was heard from once more. On July 20, Dabord landed the boat in Tahiti by himself. Authorities soon found possible gunshot holes on the boat that had been fixed, and they also learned that he had contacted his mother to promise never to injure his brother and to stress that he couldn't survive in prison.
Harold Holt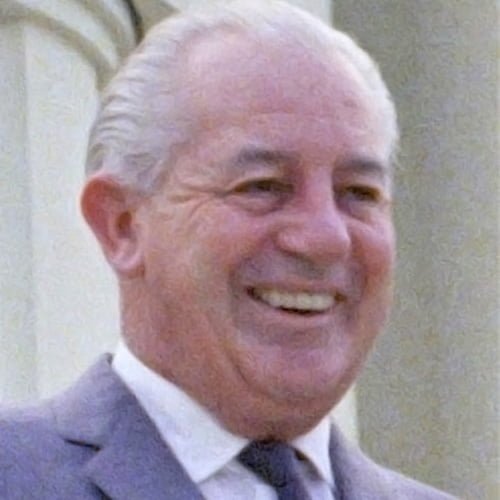 Australian Prime Minister Harold Holt's disappearance in 1967.
On December 17, 1967, Harold Holt, a former Australian prime minister, vanished while swimming off the coast of Portsea, Victoria. His body was never found despite a search and rescue effort. He was thought to have drowned accidentally. Conspiracy theorists, however, have posted their theories online, with the craziest one being that he was abducted by a Chinese submarine. A funeral was held five days after his abduction. Ironically, the nation later established the Harold Holt Memorial Swimming Centre in his honor. According to the conspiracy theory, Australian Prime Minister Harold Holt's disappearance in 1967 was not a coincidence. Some claim he staged his own death on purpose to begin a new life with a mistress (just like British MP John Stonehouse had done years later). Others assert that he was taken hostage by hostile foreign forces or abducted by a Chinese submarine before being grilled about political secrets. All we know is that body was never discovered, and the truth is much more tragic and less thrilling.