Let's Celebrate the Art and Tradition Of Drama On Stage. With World Theatre Falling This Month, Here Are Some Intriguing Facts About The Drama World.
The International Theatre Institute (ITI) created World Theatre Day in 1961. The 85 ITI Centers and the global theatre community observe it on March 27 every year.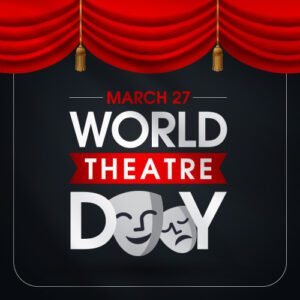 One of the most popular plays, The Beggar's Opera saw an unusual incident at the theatre. In the year 1782, while watching the performance of John Gay, a lady named Mrs Fitzherbert died laughing. It is one of the pivotal works of Augustan drama and the only satirical ballad opera that is still widely performed today.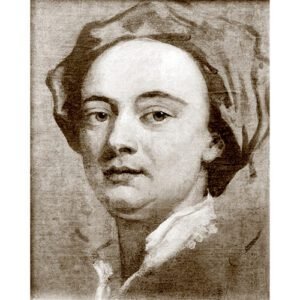 Did you know that Sanskrit theatre, the earliest remains of which date to the 1st century AD, is considered to be the origin of Indian theatre? Before the emergence of theatre in other regions of Asia, it started following the rise of Greek and Roman theatre.
Several theatrical activities throughout Europe ceased starting around 500 AD. Tiny touring bands of entertainers were frequently accused of propagating a perilous message by different churches when touring Europe.
Church services during the 10th and 11th centuries were the main source of early theatre in England. In about 1350, when religious officials sponsored the staging of mystery cycles (Bible stories) and miracle plays' allies began to gain popularity. To teach the ignorant masses about Christianity, they were composed and performed in the everyday vernacular rather than Latin.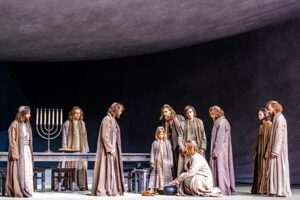 We all know that there are some plays which make us think they are too long. 'The Bald Soprano' is known to be the longest continuous dramatic performance, which lasted for 23 hours, 33 minutes and 54 seconds!
There was no sound used in movies between the 1890s and 1920s. These movies came to be known as silent movies. In theatres, to enhance the suspense and drama of the film, another technique was used: A pianist or any organist played in the background as the movie played.
Costumes play an important role in any drama/play. Setting a record, the Walt Disney World in Florida, has 1.2 million costumes in its theatrical closets.
The Royal Albert Hall has the greatest number of seats in any theatre in London. Each performance has 3,901 seats available for the public.
The Mousetrap, a murder mystery play, is now the longest- running theatrical production of all time. The drama has been running continuously since its debut in the West End in 1952. In 2012, the 25,000th performance happened.