Imagine what 'hell-of-a-show' it would be to watch your partner touching themselves and you get to enjoy the view. Sexy, isn't it? So, keep reading to know how adding the concept of mutual masturbation can help add some excitement to your sex life.
Ever wondered if your partner could watch you touch yourself or vice versa? Ah! How sexy would that be? Well, that is why we are here to tell you why you MUST try 'mutual masturbation' with your partner. It is one of the hottest and most intimate activities you can do with your partner, sometimes without even touching.
Mutual masturbation simply means what it sounds like. It is a way in which partners can give each other sexual stimulation or pleasure, by using their hands or toys on each other's genitals. There are two ways to try mutual masturbation, one is where the partners touch each other's genitals, or you can touch yourself in front of your partner while they enjoy the 'hot show', and this is the most interesting thing about mutual masturbation, that it can be used for pleasuring you, your partner, or both.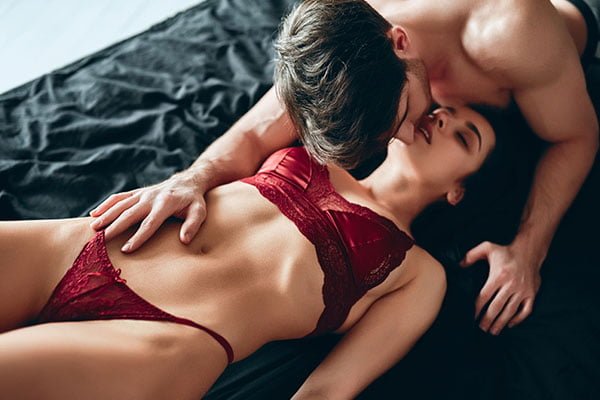 Mutual Masturbation could be the most intimate thing you will do with your partner.
Mutual masturbation can help couples or partners in every possible way. From adding some hot AF adventure to your sex life to making the long-distance relationship bearable, this is one thing that will just make your relationship better. It is a simple way of learning and teaching about each other's dirty likes and dislikes. Although orgasm is not the only destination for this, if you can take your partner there, then why not? People in a long-distance relationship, this could be your thing to bear that distance between you and your lover. Thank us later.
If you are trying mutual masturbation virtually, make sure to take up a trusted platform.
Even if you feel shy to try it out, just go for it because it could either turn out to be a foreplay move to set the mood, or who knows, one thing can lead to another and this could be your favourite thing to do next time. This could be the most intimate thing you will do with your partner because you guys are sharing something that most people do in a secretive way behind closed doors. This is going to be the best sex education for you and your partner.
While there is no right or wrong way to touch yourself, there are a few things you should keep in mind for that extra dose of sexiness. Start by slow kissing and complimenting each other when you like something they do to set up the mood and build that excitement. Once you both are ready, don't waste a minute for that touching game and as we said, one thing can lead to another.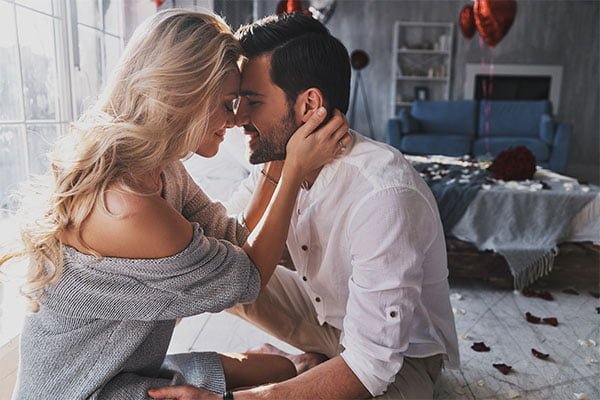 Mutual Pleasure can also be a helpful way to communicate in a relationship and build more trust within the partners.
Be a little creative and use different sex positions to help each other with pleasure. One of the best positions to enjoy this Ah-mazing activity is, face-to-face, where both of you will lie comfortably in front of each other and touch one another while noticing what your partner is liking and how. Mutual masturbation can be a great way for adding those sex toys in your bedroom if both of you have been wanting to do that for a long time.
Well, now that you know everything about mutual masturbation, all you need to do is plan a night and make it wildly sexy with your beau.