American actress Pamela Anderson is "Back". Though her comeback on Instagram got viral which got fans thrilled. Her comeback with her personal documentary series which is a close piece to her being. she will clarify the controversy that led to years. To know about detail, controversy, and Pamela comeback in 2022. Keep on reading!
Baywatch actress Pamela is also known for her playboy magazine, she has been part and contributed to the magazine. She has been part of the oldest shows in Hollywood which are Barb Wire, Naked Souls, and Baywatch. She was like an apple of the eye to the audience. This time she surprised us with her documentary.
Pamelia is an animal activist and the controversy revealed that her ads got banned from her place, Canada. She posted a body-baring advertisement and mentioned "all the animals have same parts". To which Pamela Anderson gave a response and explained the world where exotic dancing is known to be progressive and edgy. but I did not know Canada would be this "puritanical".
Though Pamela was found with a controversial sex tape with Tommy, his ex-husband from the year 1995 which got exposed to the people when she was 7 months pregnant with someone else baby. The clip got viral in the Hollywood industry that one of the interviewers asked about the tape, she responded with that she chooses to be silent as it was affecting her health and the baby.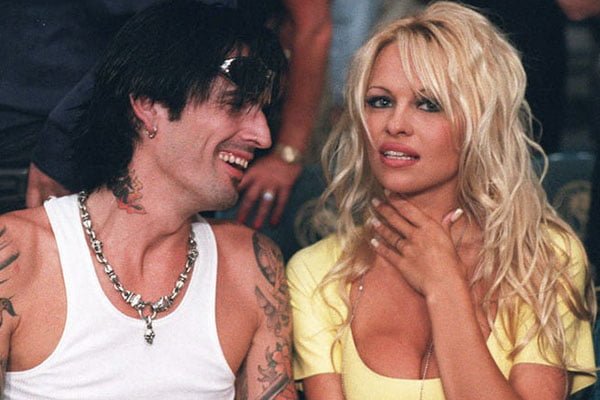 Pamela was found with a controversial sex tape with Tommy, his ex-husband from the year 1995.
In Megyn Kelly Today, Pamela Anderson was a part of the interview where she opens about her childhood abuse. She struggled not to blame herself for the event, it felt like she was to blame and she shared about her Hollywood experience that she was cautious. She mentioned Hollywood is seductive, certain producers and people in are essential to avoid and avoid meeting privately. Some of the controversies Pamela Anderson did not respond to, and especially she kept it hidden. Through her recent Documentary, she is planning to unveil some of her life events.
Recently, Senior Actress Pamela Anderson made her comeback on media, with an Instagram post and her first post on 2nd march with a note by Netflix that she is going to share about her thousand imperfects, wild moments and will clarify misconceptions. She specifically mentioned about not being a victim but a survivor this time.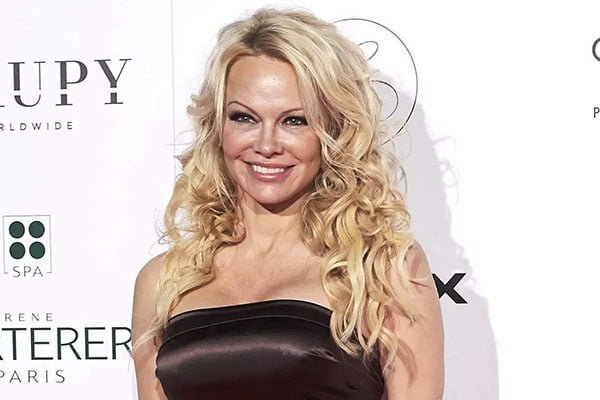 Pamela Anderson made her comeback by Instagram post on 2nd march with a note by Netflix
It does sound like Pamelia Anderson wants to surprise and be vulnerable to the audience. This time Pamela will share the raw side of her personality and life, to which fans had quite a response. One of the fans expressed excitement that they were waiting for a comeback and they admit her #powerpam presence. Another fan mentioned they loved her since her 90s debut and observed there was something wrong. They expressed genuine support to make her own story. Pamelia Fans are quite thrilled and excited about her documentary.
The latest update Pamela Anderson revealed on her Instagram about the collaboration with Netflix, which will be about her life documentary. She made her first post on 2nd March and revealed some controversial secrets that will be revealed in that documentary but she did not confirm yet with further details.