In India, Netflix prohibits password sharing and advises customers to restrict account access to family members. Check out to learn more
Netflix officially announced on July 20 that it will introduce its new anti-password sharing initiative in India. To begin with, the company will send out emails to members who shared passwords outside their households.
According to the regulations, a single Netflix account should only be used by one household, and everyone living in the house can access Netflix from a single account both at home and even when they are on holiday vacation.
Similar to this, subscribers can benefit from services like moving their Netflix profile to a new account to access their recommendations.
This move by Netflix was unexpected and sudden without any warning for its subscribers. There have been rumours circulating for a while that Netflix will soon stop allowing customers to share passwords and implement steps to do so.
In its new blog post, this giant streaming platform 'Netflix' wrote all the information, and the image in the blog post gives us a glimpse of the email the customers are getting. People receive emails informing them that their Netflix account is exclusively for them and members of their household.
And if anybody, except the members' household, is using Netflix, they should transfer the profile and change the password.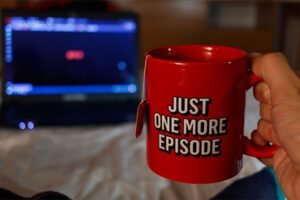 Later on, Netflix announced that its crackdown on passwords gave them a huge benefit in terms of subscribers. It results in the addition of subscribers to up to 5.9 billion new members.
Additionally, according to Netflix, the global crackdown on password sharing will now include Kenya, Indonesia, and India. Following the launch of a more affordable, ad-supported streaming package, Netflix started to prohibit password sharing, which is said to have allowed about 100 million users to access its content for free.
After starting last year, the crackdown on password sharing was later expanded to numerous nations, including the US. A large number of users have signed up for the less expensive basic advertising tier as a result of the crackdown's requirement that users who share an account with someone outside of their household pay an additional price.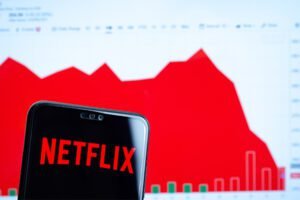 Netflix is an international, multilingual subscription video-on-demand streaming service that is based in the United States and mostly distributes films and television shows from the same name-brand media firm.
Netflix was launched in 2007 and today, Netflix is the most subscribed OTT Streaming platform followed by Amazon Prime Video, Disney+Hotstar, YouTube Premium, Hulu, Eros Now, Mubi, Zee5, Sony LIV, Aha, and TATA Binge.