Different people define toxicity differently, and we frequently label certain healthy behaviors as poisonous.
Every relationship needs understanding, communication, and sacrifices to nurture. While we all learn with time and experience, the same goes for relationships as well. If anyone thinks that a relationship is a ride to a rose garden, remember there would be thorns too. Handling a love relationship and building a bright future with your partner can sometimes be a hardship but when you are in love, everything starts to make sense.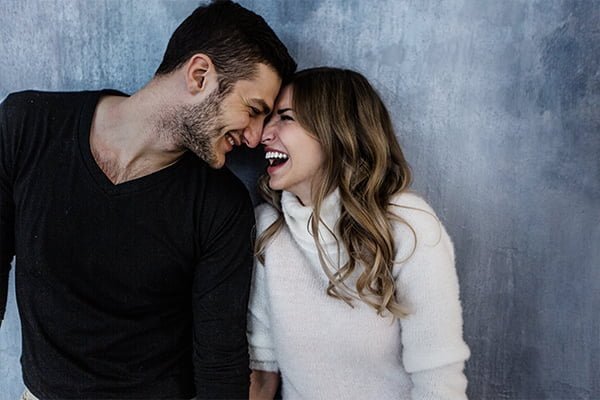 Some good habits are healthy for your relationship so don't think of them as toxic.
Making a relationship work is not something anyone learns in a day. Two partners, who have had a past and an experience imply what they've learned in the past and try to build a happy relationship by avoiding the mistakes they might have done before. When we talk about a relationship, one of the important things that come to our mind is the habits of the person that we often label as 'toxic'. While every other person can have a contrasting notion of the term, there are certain habits of couples that are good for a long-term relationship but we frequently flag them as toxic.
1. Let go of some conflicts unresolved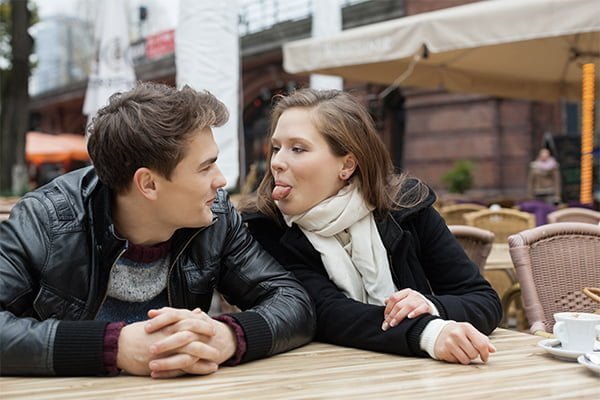 It's not always important to communicate when there is a conflict. 
Having conversations that are sometimes argumentative is not a bad thing. When in a relationship, two partners always try to resolve things to keep things transparent and not let the dust of misunderstanding settle which is a good thing to do. But those who let some of the conflicts go unresolved are not wrong either. In fact, according to psychological studies, it is noticed that couples who follow the let it go rule for some conflicts are more likely to have the ability to accept and forgive by busting the myth that couples should always communicate and resolve.
2. Being able to Hurt each other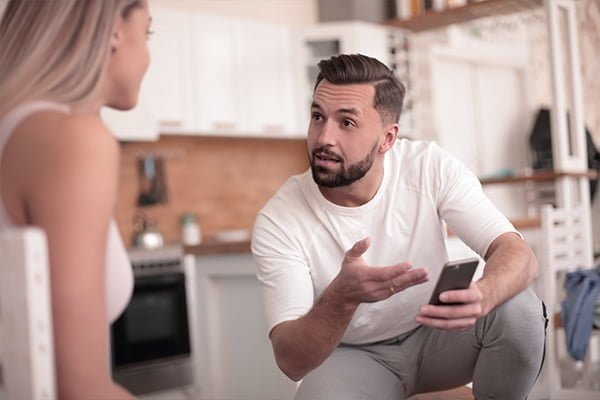 Hurting your partner would make them realize that you care for them by correcting them. 
If reading this has raised your eyebrows, keep reading to understand this better. Hurting each other does not mean physical or verbal hurt. This simply means being honest and unfiltered with each other. For instance, if your partner has spent an hour cooking a new dish but you feel they could have done better, speak up. This might hurt him or her for the moment but it will be a healthy habit for your relationship in a long term.
3. Not being available all the time
You might learn something new when your partner isn't available to help you out. 
One of the good habits that some couples possess is not being physically and emotionally available to each other at times. There is no two-way in the fact that being dependent on each other is a good thing but there are certain points in a relationship or general life when one needs to be independent despite the reality that there is someone to help you out. This helps one another to grow and learn. For instance, your boyfriend or husband might always be there for you to help with your technical doubts, but when they are unavailable to help you, somehow you will figure it out yourself and learn how it is done.
4. Spending time alone
Spending time alone is not at all a bad thing as you don't have to be together to enjoy yourself.
Being in a relationship doesn't mean you have to let your personal life go. Spending time with your friends or alone is a good way to have a space. This will not only give you a peaceful way of doing your favorite things but you might also realize that you miss your partner sometimes. Having personal space is an important thing to follow for both partners.
Accepting each other's flaws
Nobody is perfect on this planet and even the noblest person in the world has a bad habit. While this concept can get as complicated as one can imagine. In a relationship, accepting certain habits and flaws of your partner is important as this will help both partners to know each other better.