7 out 10, men who cook are more attractive to women, here are some essential cooking-skills that every man should know about cooking. Read to know further.
Have you heard about 'dateable men'? Well, if you have not already you will discover about it here. One of the few things attractive about a man is a person who knows his way in the kitchen, a guy who cooks is able to take care of home, health and their other partner.
Believe it or not but guys who cook are known to be elite men. When they prepare a meal, dessert and bake, they are likely to be considered attractive and able to create an intimate bond with their partner as well. Healthy cooking tips adds up to your health and saves a lot of money, time. Here are essential things to know about cooking and be prepared!
1.  Three-meal deal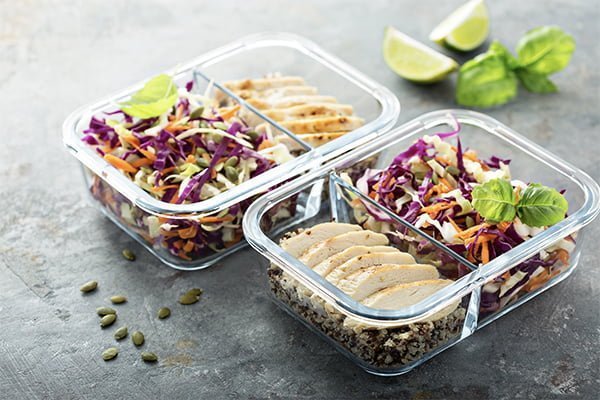 Meal prep is the most efficient way to save time and energy to prepare food.
Three-meal prep, for the next three days? Well, this is possible as some of the busy family men prepare on Sunday with a big hunk of pork and they cut it into chunks and cook in the oven with their go-to ingredients. Though some men shred it and refrigerate it for next meals, such as using the same juicy meat in tacos, pasta sauce and barbeque sliders.
2. Pickle collection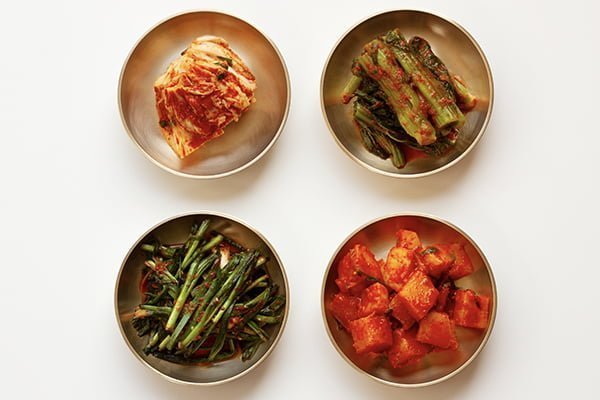 Kimchi/ Pickle collection can work for your dish like a magic. 
Have you ever heard about Kimchi? This particular pickle is popular in Korea, it is specifically eaten by Koreans, as 'k-drama' has brought its extra flavor to food. This pickle can be eaten with noodles, kimbap, tacos, salads, food and others. Pickles bring salty and adds taste to food, you will be surprised to know pickles become an obsession collection. For weeks, you will have killer homemade pickles. It works as an advantage for a hostel or someone who stays away from home, it will benefit you in terms of timing, taste and healthy side dish. This can be your new obsession!
3. Make a French-worthy omelette
Scrambled eggs is for rookies, take easy cooking tips on French omelette. 
Prepare a proper omelette because scrambled are for rookies, level-up your omelette game. Any guy can make scrambled eggs but you can stand out with this simple tip on cooking. French chef Ludo Lefebvre's chef reveals his French omelette recipe at Petit Trois. It contains a good amount of butter, whites and yolk are fully incorporated, stir the egg from the centre when it's cooked 60% and turn off the heat for 30 seconds.
You can even use black pepper Boursin to give authentic taste to French chef recipes and fold the top of the omelette. Fold it until you have a clean omelette roll. This is called a taste-worthy omelette.  
4. Pan Sauce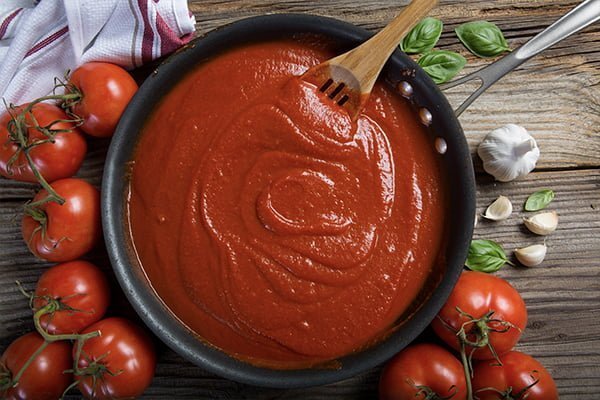 Pan sauce is the most prominent ways to add flavours to your boring meals.
Making a good sauce from scratch is truly impressive and saves a lot of time in creating a delicious dish. Though, sauce variety are many but they are equally easier to prepare, put 6/7 essential ingredients and spices, you can choose to pour your sauce on your roasted chicken, pasta or veggies that you just roasted out of oven, it adds up to simple to luscious dish. Pan sauce brings so much delight to the taste bud and stomach, saves your time as well. 
5. Bake
Bake! Bake! learn to bake.
A man who bakes is usually looked at with cherished eyes, their baking skill makes them truly attractive. Desserts are foreplay, it is possible to make a lasting impression on your date with your baking skills. Desserts such as brownies, cupcakes, pastries and specific desserts, no doubt can melt any desert lover's heart.