Trending: From Salaar vs. Dunki to winning medals in the Asian Games. Look at the news that was trending this week. Read On
Rajkummar Rao and Tripti share a poster of their upcoming movie "Vicky Vidya Ka Woh Wala Video".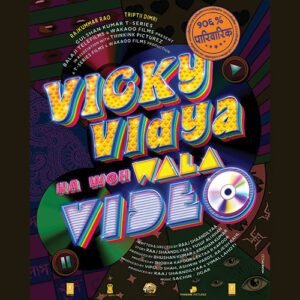 Rajkummar Rao and actress Tripti Dimri will co-star in the movie "Vicky Vidya Ka Woh Wala Video." The movie is presented by the formidable alliance of Thinkink Picturez, Balaji Telefilms, Wakaoo Films, and Gulshan Kumar's T-Series. Raaj Shaandilyaa is in charge of directing this film, which is anticipated to give a nostalgic flashback to the vivacious 1990s.
It's Confirmed: Prabhas Salaar and Shah Rukh Khan's Dunki will clash this December 2023.
A box office battle between two of the biggest actors in the Indian film industry will take place on December 22. On December 22 of this year, SRK's Dunki and Prabhas' Salaar are both expected to be released in theatres.
While the lead actor of Dunki, Shah Rukh Khan, and the film's director, Rajkumar Hirani, confirmed the release date last year, Salaar's producers made the huge news of the updated release date on Friday. "Coming bloody soon. #SalaarCeaseFire Worldwide Release on Dec 22, 2023. #SalaarCeaseFireOnDec22," the film's makers wrote alongside a brand-new Prabhas poster.
Michael Gambon who played Dumbledore in Harry Potter Movies died at the age of 82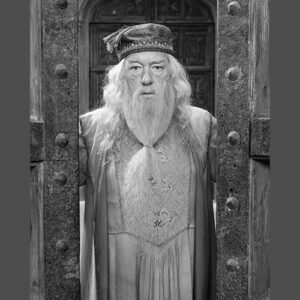 Albus Dumbledore was portrayed by actor Michael Gambon in six of the eight "Harry Potter" films. He died abruptly at the age of 82. According to a reputable Hollywood News Portal, the actor died in the hospital from pneumonia.
The family of the 'Harry Potter' legend released a statement on Thursday about the tragic news and it was released by publicist Clair Dobbs on behalf of his wife Lady Gambon and son Fergus Gambon.
Indian Women's Cricket Team Won Gold at Asian Games 2023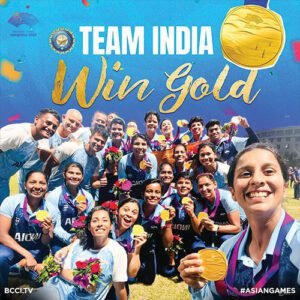 As the Women's Cricket Team defeated Sri Lanka by 19 runs in the Asian Games 2023 final on Monday, the Indian women's cricket team created history. The women's team, which represented India in cricket for the first time at the Asian Games, earned the top podium slot with a strong overall performance.
Despite cricket being a part of the Asian Games in 2010 and 2014, neither the Indian men's squad nor the Indian women's team had attended the competition.