Ira Khan got engaged in November 2022 to his long-time boyfriend Nupur Shikhare, a well-known fitness instructor. 
Ira Khan, the daughter of Aamir Khan and Reena Dutta, frequently shares photos of herself and her fiancé Nupur Shikhare on social media. According to a recent story, the two intend to get married soon. As reported by a leading online news portal, this year, Ira Khan is most likely to wed Nupur Shikare.
According to reports, their wedding would last three days and include family and friends. There have also been rumours that the couple may wed in a royal ceremony in Udaipur, Rajasthan.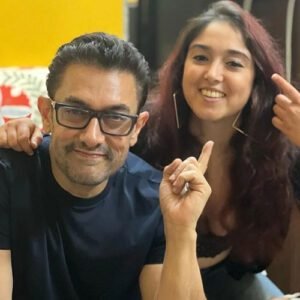 Ira Khan, the star child, has refuted the idea that she will wed her fiance Nupur Shikhare next month, hours after it was announced. On Thursday, she posted a picture of the news article to Instagram Stories and said, "No no… not tying the knot on October 3rd! You'll know when it happens because I'll be too delighted to hide it later.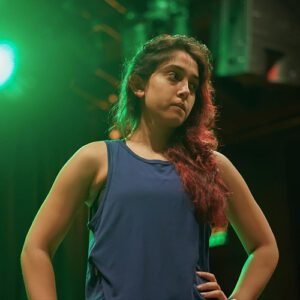 She later removed the social media post, but she knows best why. In the post, she had included Nupur Shikhare, her fiance. In a private ceremony, Ira Khan and Nupur Shikhare were engaged in November 2022. Her parents, Aamir Khan and Reena, as well as other close family and friends, were present.
Aamir was seen celebrating his daughter's special day at the family's party. Aamir may be heard performing his well-known song "Papa Kehte Hain" in one of the videos that have appeared online.
In September 2022, at a triathlon, Nupur asked Ira to marry her. He got down on one knee and proposed to Ira while holding a ring. Later, Ira revealed her unexpected engagement tale on her social media account and shared the same information.