Joshua Bassett finally opens up about his previous year absence. After Olivia Rodrigo "driver licence" got release, Joshua reveals his deepest fear of 2021. His entire world shacked because of this incident, to know more keep on reading!
Joshua Bassett is a Genz era singer who recently released his three songs, Crisis, secret and set me free. He was part of High School musical where Joshua Bassett and Olivia Rodrigo were found to be in a relationship and they broke up nearly in 2021. Fans were quite shocked that the driver license guy is Joshua Bassett alone. In this controversial song fans linked the dots that Joshua is the guy and the blonde girl is Sabrina Carpenter, as Joshua and Sabrina were seen together after his breakup.
Joshua Bassett expressed in the interview that he did not intend to come out in 2021, well from the source it was informed the breakup was not the only reason. He shared his depleting health, that in 2021 he thought he was alright.
But the doctor informed him that he had a heart failure 30% survival rate, he used to have 10-12 hours of sleep. His health got so worse that while he was in shoot, he did not feel excited or energetic but it felt that his heart was failing. He even expressed that he often used to have panic attacks, but this time he knew it was not just anxiety.
Joshua Bassett revealed that he was not able to stand for minimum of 30 seconds. He took longer naps, without really realising it. Doctor mentions that if he would not have made it to hospital under 12 hours, his chances for surviving would have been less. He was quite close to take another nap, as his body was quite weak. Though after reaching the hospital, doctor informed it was a heart failure. Though his physical health recovered, but his mental health is still in progress.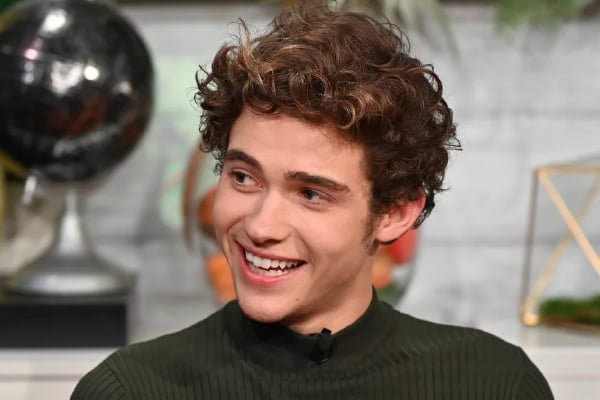 After the release of joshua ex-girlfriend song his health got worsen.
This strange attack led to highlighting his mental health. He revealed with the GQ interview, that his recent songs Crisis, secret and set me free are all related to his childhood abuse event. Those songs are quite close to me, I have experienced sexual abuse a lot and I did not realised what it was before. He wrote those songs with lots of pain and grief.  He plans to release the song after December as he wanted the rumours to be shut down.
He even mentions that last year people have not seen him as a human being, he was revealing about the trolls, gender identity which was being forced on him but he reveals in people interview boldly that he announces himself as Gay. His mental health is still recovering and healing.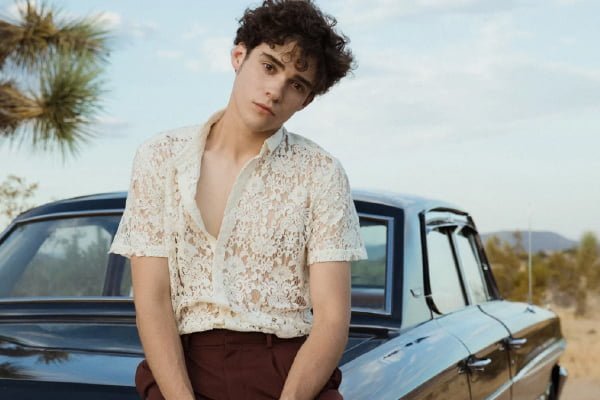 Joshua Bassett made his comeback in 2022, after one year of gap.
Fans after knowing about his near-death experience, fans were extremely concerned about his health. Fans showed deep gratitude and support for his hidden journey. They wrote I am so proud of you and the fact that you are here with me. A fan expressed being able to have tough and deep conversation on a show, take strength. This event disclosed a different side of Joshua bassett. For now, Joshua Bassett's mental health is improving and still healing.