Nostalgic Indian Ads, which have never left our mind. Let's find out, if you remember any of these Indian ads.
Summer vacation days, when you get a huge break from school, cartoons were the most entertaining thing to watch. Let's not deny the fact that passing the remote back and forth just to watch your favorite cartoon, was a struggle to watch. But one more annoying thing, while watching TV which every millennial can relate to is "Indian ads".
Where Netflix generations have to face no ads while watching their favourite shows. Though ads were an annoying thing to watch, we did not have a choice to skip them but it has left a nostalgic memory in all these millennials' minds. Most millennials will agree that only if they remembered their syllabus that well, as these Indian ads. Have a look back to these nostalgic Indians ads which made its own history.
1. Dermicool
Dermicool ad, which only arrives during summer season.
Aaya Mausam thande thande Dermicool ka, an ad which perfectly fits the season of summer. Anyone who grew up in India, once in their lifetime has used Dermicool to beat the heat. Dermicool is one of the nostalgic Indian ads.
2 Close up
Who does not remember this indian TV ad!
Do you remember that Colgate ad, which took all the women's attention? Yaass! We are talking about that Indian ad which asks dumb question, Kya aap close up karte hai? Unfortunately, we all do remember this Indian ad. In fact, Deepika Padukone's career was launched by this Close-up ad.
3 Amul Kool
Amul Kool, coolest drink ever!
Do you want to talk about 'cool-generation'? Well, Gen-Z will not be able to relate to this cool, back then when 'Kool Team' was a huge idea. This Amul ad iconic lines which a millennial will always remember, Amul Kool Chill your Dil.
4 MDH-Masala
If you are a brown kid, then MDH masala lines will be living rent free in your mind.
Asli Masale Sach Sach, MDH. This iconic spice ads, is one of the most popular ads which still shows up. MDH masala is one of the largest spice manufacturers in 15 countries. Just as the ad has over 60 varieties of spice products which are still used in Indian households, this ad has ultimately made its history.
5 Idea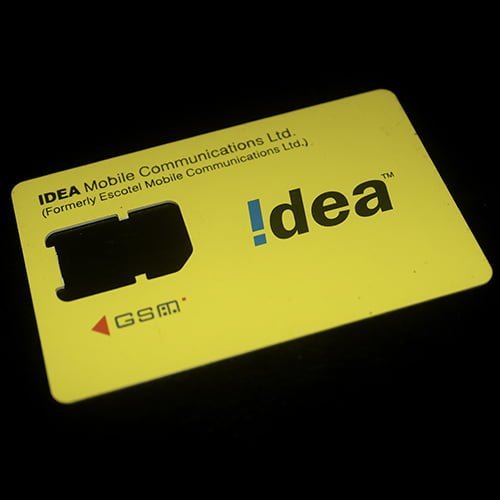 This is oldest Indian Ad of idea Sim-card.
Have you ever sang "hello honey bunny, feeling something", well this is not an accident? you remember this song because it has been Indian ad too. This idea ad song has the capability to make us feel something, no doubt these quirky lyrics still pop-up in our head.
6 Airtel
I bet you won't remember this part of Airtel Ad.
You have often used these lines with friends "jo mera hai wo tera hai, jo tera hai wo mera". These lines which build friendships, were a part of Airtel internet. The reason why you subconsciously remember this is because it has been more than 10 years to this Airtel ad, you still use it.
7 Vicco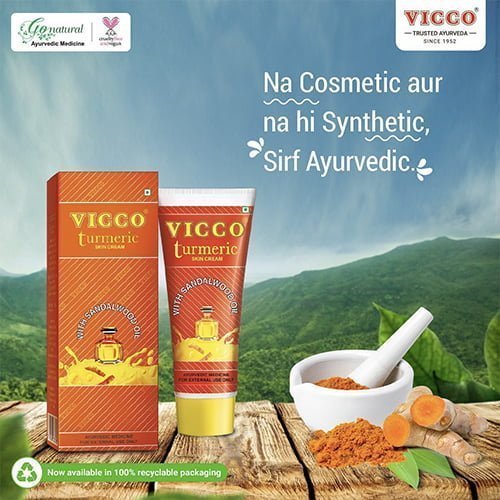 Though, we never brought Vicco product at home but we can still recall their lines.
VICCO Vajradanti, an Indian ad which has repeatedly shown during our TVshows breaks. If a millennial does not remember what they ate last night that's okay, but they can sing to this entire ad without missing a thing. Vicco iconic lines, 'Vicco Turmeric nahi cosmetic Vicco turmeric ayurvedic cream.