The queen of Pop music Taylor Swift's life will become an open book soon. Read out to know more.
All the Taylor Swift fans out there, we have some amazing news about the queen of pop which makes you groove on her songs once again. The singing sensation is currently making the audience crazy as she is on the South American leg of her Eras Tour. Now, the fans of 33-year old singer can discover more about her in a brand-new TidalWave Comics. The Cruel Summer singer is reportedly included in the comic as one of the "accomplished and influential figures" in business, entertainment, literature, politics, and other industries as part of the Female Force series.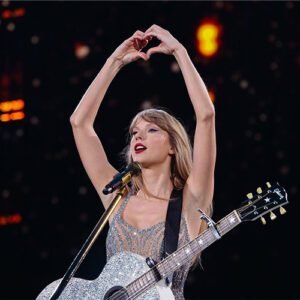 The release date is scheduled for December 13, which happens to be Swift's birthday, next month. The comic will be paperback, hardcover, and digital versions of the 22-page comic book with two covers.  "Taylor Swift deserves her comic book," stated author Eric M. Esquivel. "The singer battles with influential people who attempt to use their money to control her while sporting brightly coloured tights". Clark Kent is the sole other person who fits that criteria. Yet, even he is incapable of writing "1989." The comic book covers the Evermore singer's rise to fame and showcases some of her biggest achievements in life.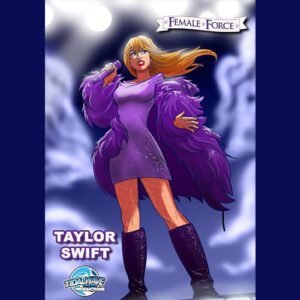 As soon as this news went viral, Swifties (Fanbase of Taylor Swift) expressed their excitement on X formerly known as Twitter. One of her fans said, "Congratulations, It's not easy to get into a comic book". It takes a lot of hard work to succeed in present times. Another one said, "I'm not a comic fan but this is surely a big news for those who are".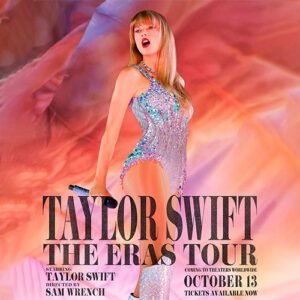 Taylor Swift, who is now ruling the music industry following her massive Eras tour, has 'Midnights' nominated for a Grammy. If it wins Album of the Year, it would be a record-breaking fourth victory of the honour for her. She presently shares the title of most distinguished Grammy winner with Stevie Wonder, Frank Sinatra, and Paul Simon.